A Summer Holiday in Sweden
Posted by ecostinger on 13th Nov 2017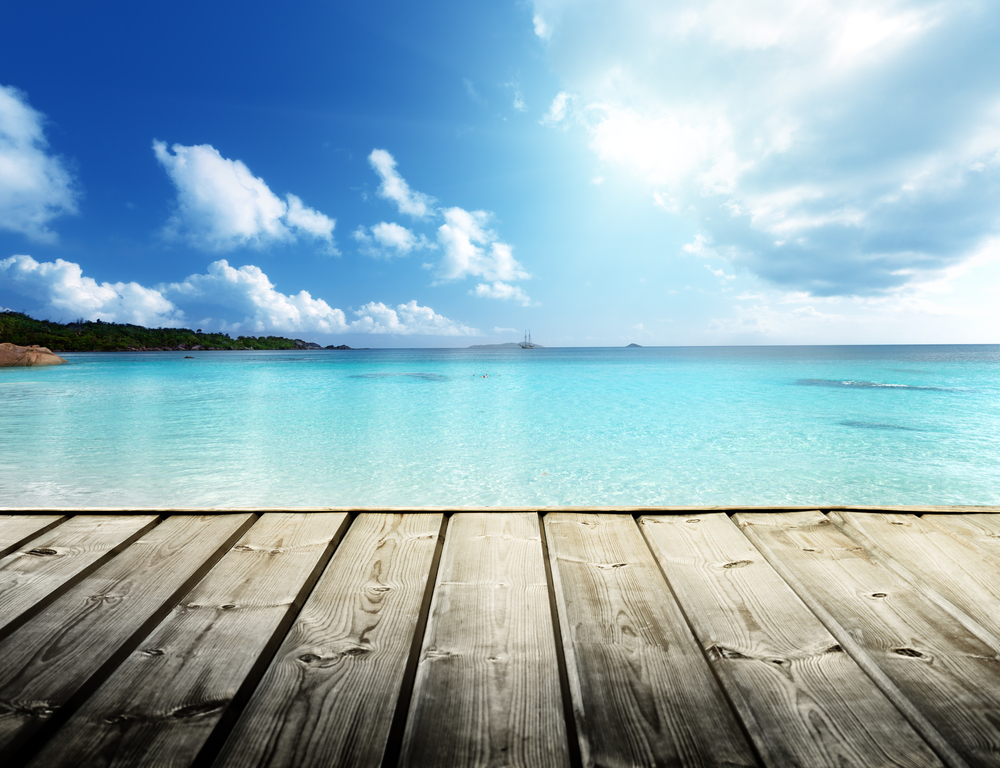 Sweden is famous around the world for many things. Other than the household names of IKEA, VOLVO, and ABBA, the Northern European country is equally famous for its stunning scenery, amazing cities, fishing villages and an endless summer sun. The country boasts of an educated population, most of whom speak English and are invariably friendly. With a mind-boggling history from the imperial intrigue to the notorious Viking invaders, there is always something new to learn about Sweden. Whether you are an outdoor person or a city person, there are many reasons to head to Sweden. From hiking trails to art museums, there is so much to see and do in this nation endowed with historic treasures and outdoor adventures. And being the largest of the Scandinavian countries but with a population of barely nine million, there is enough space for all tourists.
If you aren't sure which places to visit first during your summer holiday, the following list of the best Sweden holiday destinations will give you a great start to making that decision.
Stockholm Archipelago
There are about 30,000 islands that lie in this wondrous region that is often referred as the Venice of the North. Some islands are occupied by yellow and red summerhouses while others remain unspoiled. A boat tour on these waters either to one of the islands or around the city is impossible to miss during your Sweden visit. The trips which always give a vantage point of the city usually include lunch or dinner.
Vasa Museum
It's the most popular museum in Sweden and is located in Stockholm. The museum was opened in 1990 and caters to tourists of all nationalities, attracting nearly a million visitors every year. The Vasa battleship which sank in 1628 on its maiden voyage and was abandoned in the sea until 1961 when it was salvaged is found in this museum. Vasa museum has ten different exhibitions and offers insights into Sweden's amazing history.
Visby, Gotland
Half of Stockholm and thousands of visitors across the world visit the island of Gotland during summer. The town of Visby, located on this island, is a UNESCO world heritage site full of medieval history, ancient streets, fortified city walls and ruined churches. Modern shops, cafes, and restaurants have been set up to cater for a large number of tourists who visit the town. A guided or self-guided tour of the walls and a short ferry ride to the island of Faro are a must.
Staying in a Cottage
There are about 600,000 summer houses in Sweden. A majority of Swedes have access to them through their family and friends. For tourists, there are cottages for rent all over the country. Spending summer like a Swede is incomplete before spending a few nights in a cottage.
Visit Malmo and Ribban Beach
Malmo is a huge draw for visitors from around the globe. Visit the sandy beach of 'Ribban', Ribersborg which stretches for 2.5km and is surrounded by green lands. The area also has a summer hot spot near the Western Harbour which has wooden swim decks along its boardwalk. Malmo is full of interesting architecture as well as world-class cafes and restaurants which burst into life during summer.
Sweden is an incredible country to spend your summer in. The water and air are crystal clean, there are extensive lands and forests to explore and the public transport is excellent for easy movement. No matter where you are in this country, you will always be close to the sea, a lake or lush forest. There is practically something for everyone in Sweden.