Hanalei Bay Beach - Kauai - Hawaii
Posted by ecostinger on 31st Jan 2015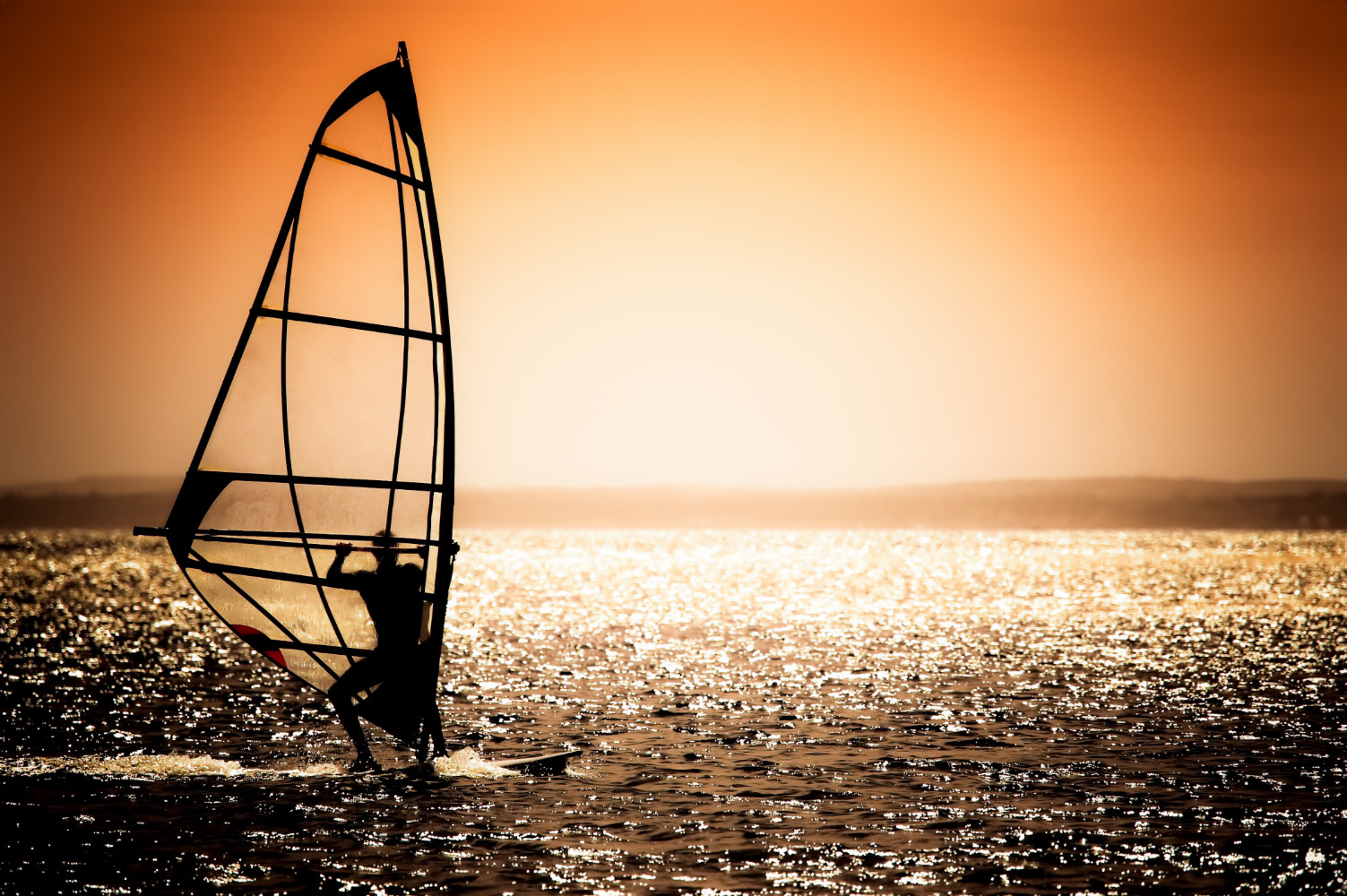 Hanalei Bay is the largest bay on Kaua'i, 2miles (3,2 km) long. It is bordered by a white sand beach approximately two miles long and 125 feet wide. Three rivers, Hanalei, Wai'oli, and Waipa, cross the beach, mixing some stream-carried sediment into the beach sand at the east and west ends. Most of the beach is clean filled with white sand. The ocean bottom slopes gently to overhead depths.
There are actually four beach parks or sections within Hanalei Bay, starting from Waikoko Beach at the bay's western end to Black Pot and each of them has restrooms, showers, and parking. One of the best views of the beach is from the Princeville Hotel. Hanalei Bay is considered by many visitors and residents to be the most beautiful beach setting in Hawai'i. Hanalei Bay offers just about every ocean recreation activity in the islands, from boating to windsurfing. During periods of high surf, if you are not an expert body boarder or surfer, you can still kayak through the solitude of the taro fields along the Hanalei River.

Summer is a dry season. The warmest period is August and September. Swimming is only possible in summer when ocean is generally calmer also camping is allowed with a permit at Black Pot Beach which is located at the east end of Hanalei Bay. Boats and yachts anchor in the bay. So if you love the water you can surf, swim, snorkel, paddle board or kayak.

Hanalei Bay is subject to high surf, especially during the winter months. October through March creates strong rip currents and a pounding shore break. The Coolest period is February and March.
Winter in Hawaii is wet season, during this time there could be torrential rains, and sometimes floods.
In autumn there is a large number of annual events such as the Festival of Aloha, Honolulu Marathon, Maui but not good time for a beach holiday

Hanalei Bay is a beautiful Cove it is located in a semicircle. Clear water of the Pacific Ocean and the high mountains which are located right near the Bay create a beautiful landscape and a beautiful place to spend a wonderful vacation because of many opportunities for varied holiday: beach holidays, trekking through the jungle and traveling by Yacht Island will see a different perspective and it will certainly be one of the best journeys.