Top Beaches in USA Santa Cruz California
Posted by ecostinger on 12th Mar 2015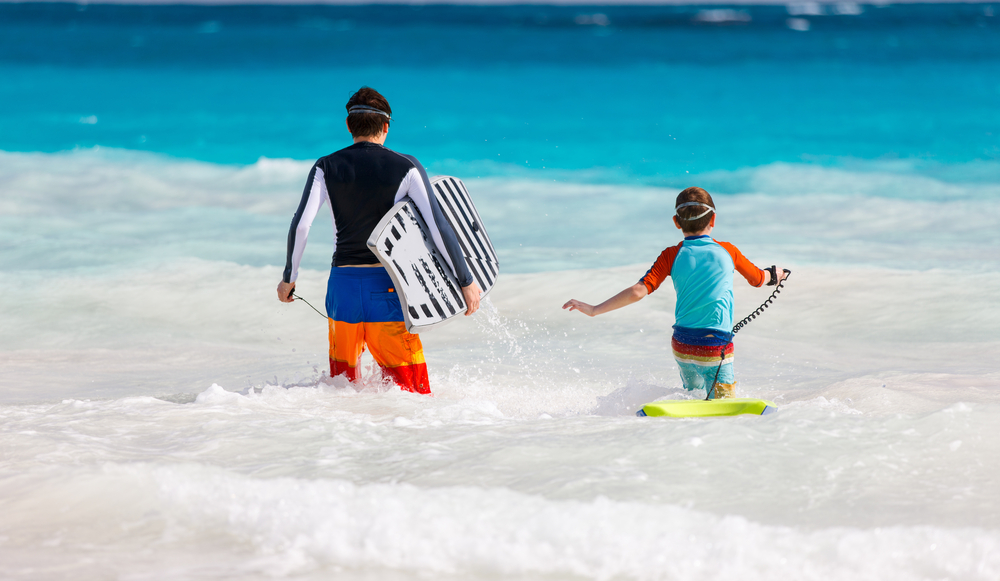 Santa Cruz Beach - Santa Cruz, California

The Santa Cruz Beach Boardwalk is recognized as the best seaside park in the world.
Santa Cruz Beach Boardwalk is an oceanfront amusement park in Santa Cruz, California. The Boardwalk extends along the coast of the Monterey Bay, also the boardwalk portion of the park stretches along wide so the sandy beach visitors can access easily from the park and the eastern end of the boardwalk is dominated by the Giant Dipper roller coaster.

The Santa Cruz Beach Boardwalk offers a variety of delicious choices for indoor or outdoor dining.
The Boardwalk employee will kindly assist you if you need help or assistance during your visit.
Parking is provided for vehicles displaying a handicapped placard or license plate, must still pay the parking fee at each lot's entrance. Free Wheelchairs can be borrowed from the Guest Services Office near the Haunted Castle ride
Accommodations for guests with disabilities at the Friday Night Concerts are provided on a "first come first served".

On average, there are 262 sunny days per year in Santa Cruz, CA. In July highest temperature is around 74 degrees and in January the lowest temperature is around 39. While Santa Cruz can get a taste of hot weather during summer and early fall typically during June to October.

Whether you enjoy surfing, playing beach volleyball or hiking along the coastal, or even looking for a dog-friendly beach, a place to picnic with the kids, or the perfect place for a romantic sunset the Santa Cruz beach is the perfect Choice. From dramatic windswept cliffs to the charming ambiance of a seaside town, you're sure to find one of these California beaches in Santa Cruz to be unforgettable

The Boardwalk is open daily from Memorial Day to Labor Day and then weekends and holidays during fall and part of spring. (We're usually closed the first three weeks of December for winter maintenance.) A limited number of rides are open every day during April and May.

The Boardwalk is admission-free! If you just want to come take a stroll along the Boardwalk and have a look around, we're open to the public even when the rides are closed.

Santa Cruz beaches offer the perfect setting for and the main thing it offers something for everyone so no one will get bored.