Choosing Sun Protection Swimwear
Posted by ecostinger on 15th Aug 2014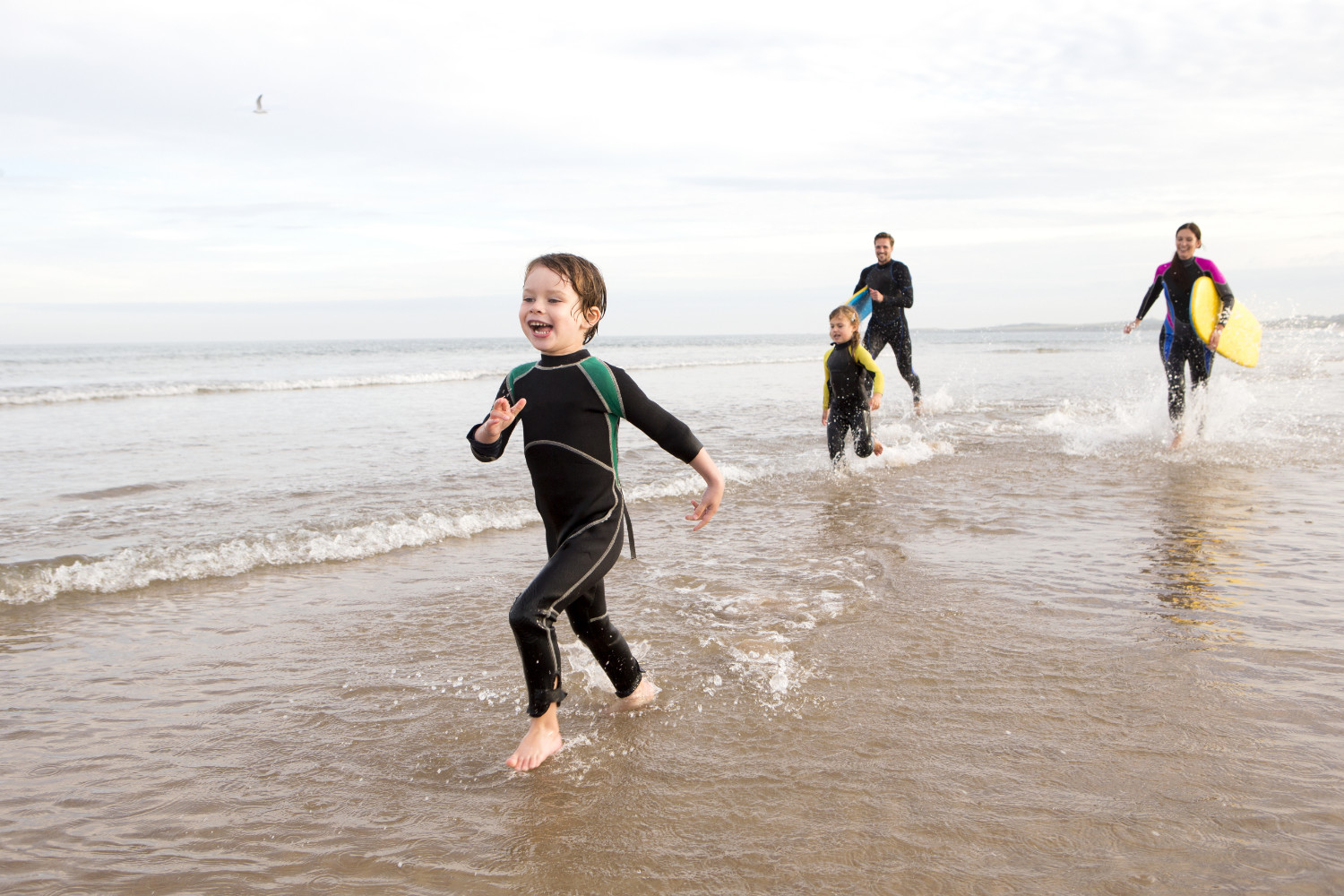 There are so many styles of sun protection swimwear on the market that it doesn't matter what your size or shape, you will find a swimsuit to flatter you.
Whether you are looking for swimwear to lounge around the pool or beach, or you are looking for swimwear that will go the distance in the water without bagging or stretching, it's available with sun protection built in. Best of all it's available in all sizes and in a wide price range.
As summer approaches we start to dread the thought of wearing a swimsuit. We look at our mid sections which seem to have grown a bit over the winter. We critique our butts which appear to have sagged a little more, and we long for nicer breasts.
Well stop being the fashion critique for your body right now! Not a one of is perfect and yes our bodies aren't as perfect as they were when we were in our twenties but we still can look good in a swimsuit and the sun protection swimwear is becoming more readily available.
Whether you are heading to the beach, going camping at the river, or on your way out on your boat to enjoy an ocean cruise, you'll want to have some swimwear to keep you cool and protect you from the sun.
Today's sun protection swimwear is available in a wonderful mix of colors, styles, and fabrics. The stretchy fabrics of today give you much better mobility than swimsuits of the past and they are much better at hiding imperfections.
When choosing a sun protection swimsuit pick a style that suits your body shape and accents your good features. Yes you have some good features everyone does! Choose a pattern and fabric that looks good on you and enhances your body. Make sure you buy swimwear you buy is made from quality material so that it stands up to the beating rays of the sun and the salt water or chlorinated pool water.
Women's swimwear is available with soft cup built in bras that may even have underwire to help lift and enhance. There are tummy wraps to suck that little extra weight in, there is side shirring that helps shape your torso, and there are suits with extra hip coverage. Women have far more choices in swimwear than men do.
So welcome the summer with open arms knowing you can find sun protection swimwear that will make you look real good!