Coast Guard Beach - Cape Cod - Eastham - Massachusetts
Posted by ecostinger on 31st Jan 2015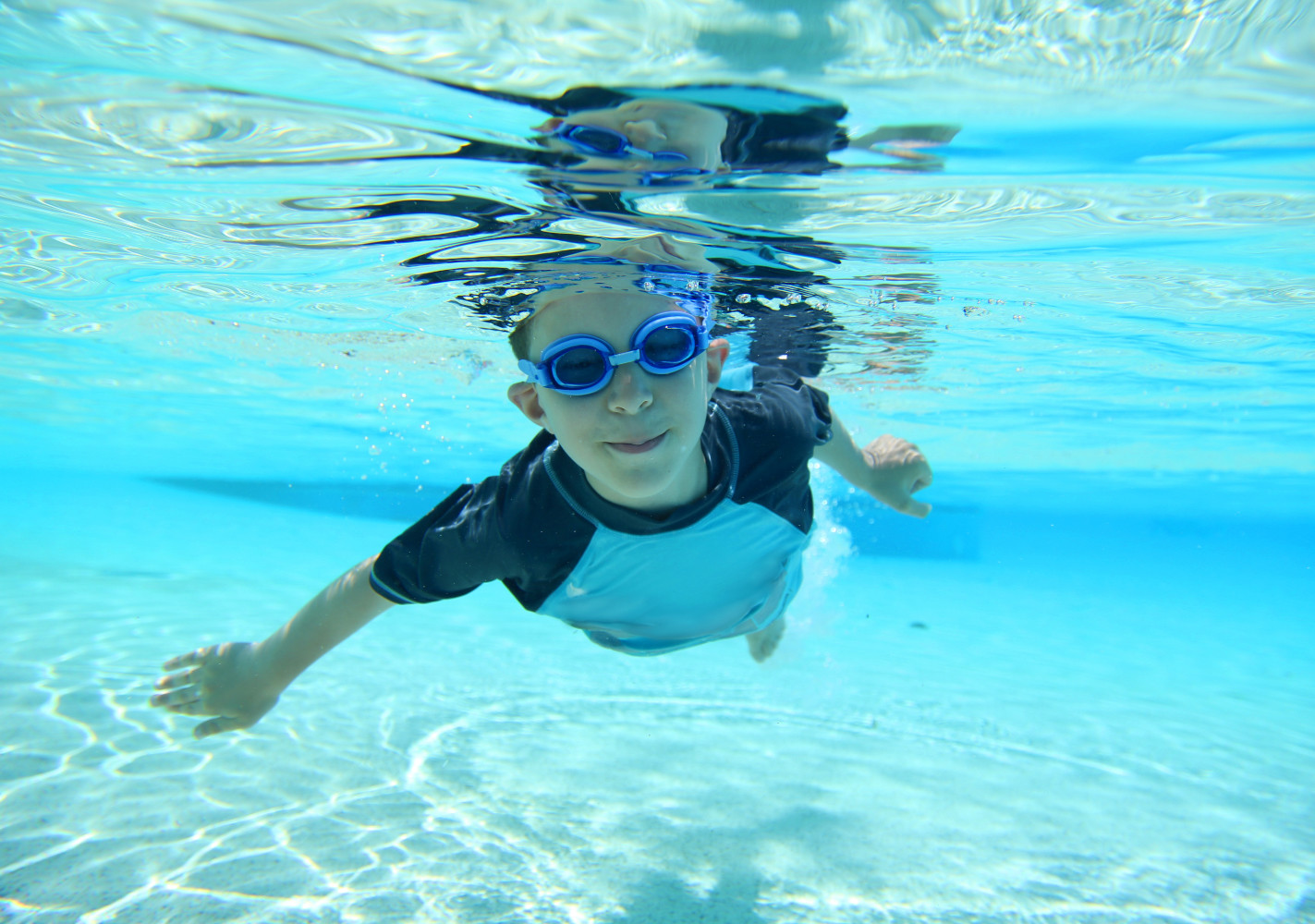 Cape Cod is a large peninsula extending 60 miles into the Atlantic ocean from the coast of Massachusetts. The beach contains cliffs, dunes, good swimming in summer with body-surfing and boogie-boarding.
The Marine and estuarine systems (where freshwater from rivers and streams flows into the ocean, mixing with the seawater) include beaches, sand spits, tidal flats, salt marshes, and soft-bottom benthos. Freshwater ecosystems include kettle ponds, vernal pools, sphagnum bogs, and swamps. Terrestrial systems include pitch pine and scrub oak forests, heath lands, dunes, and sand plain grasslands. Many of these habitats are globally uncommon and the species that occupy them are correspondingly rare.
Lighthouses, cultural landscapes, and wild cranberry bogs offer a glimpse of Cape Cod's past and continuing ways of life. Swimming beaches, walking and biking trails today's visitors attraction and this can be found in the Cape Code.

The most disadvantages is the parking. In summer, from mid-June to Labor Day, the parking area at this location is closed to all but park staff and visitors who are disabled, and access is provided by shuttle bus local parking is closed and access is by a shuttle bus.

There are around 47 Hotels near Coast Guard Beach and around 241 in Cape Cod

Eastham has most accessible nature spots it includes wooded trails, salt marshes, open ocean, protected bays and fresh water ponds. Sunsets that defy description, but will be kept in your heart forever, can be enjoyed from any of our beautiful bay beaches.

Coast Guard Beach is a prime swimming beach during the summer season and a very important thing is that there are seasonal restrooms and a wheelchair-accessible ramp way to the beach

The weather from January till April is cold with a pack of snow and rain. May their might be still a chilly weather but it is a great time for outdoor activities like biking, walking, golfing and bird watching. During June the saltwater may still be cold to swim the fresh water ponds will be warmer. July and August are the best classic summer days. Beach weather is still possible till the mid of September then fall weather starts and snows starts in December with a cold weather.

Coast Guard Beach is breathtaking so we advice a visit during the summer.