Going On Holiday How Safe Are You From Sunburn And Skin Damage
Posted by ecostinger on 14th Aug 2014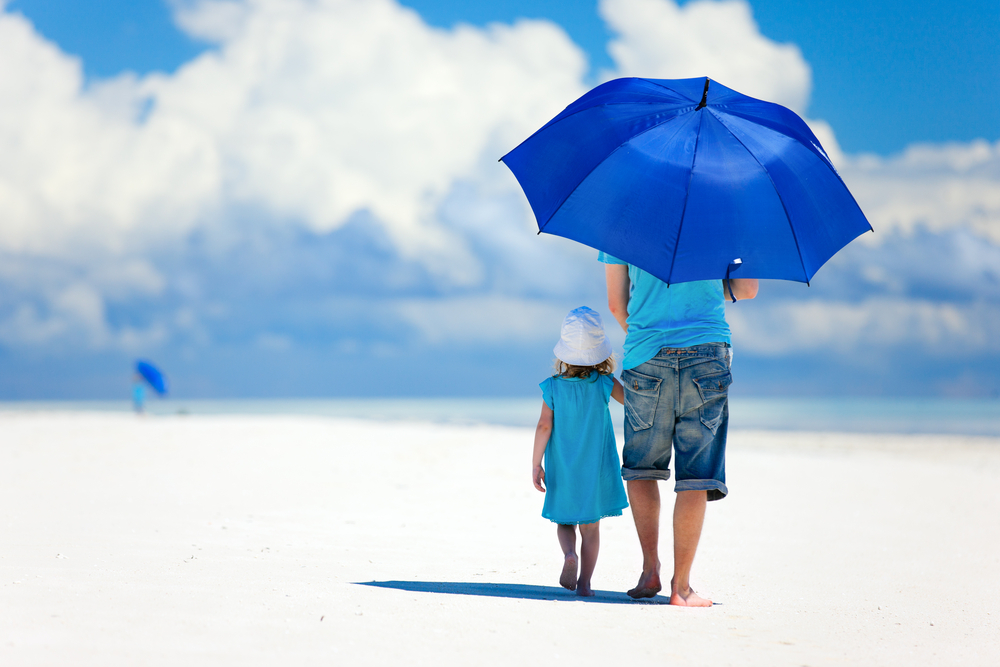 Millions of people head to warm destination on their holiday expecting to have fun in the sun, enjoy the outdoors, and miss the cold weather back home. However not many people take sunburn and skin damage seriously!
People traveling to warm destination such as Australia; expect to get a nice sun tan, not knowing the risk they are taking from exposing their skin to the potentially harmful rays of the sun.
It is the sunburn from the sun ultraviolet rays that inflames the skin. Fair skinned people are at greater risk than those that have naturally tanned skin. Mild sunburn cases include redness and peeling of the skin. In more severe cases, the skin might blister painfully and cause severe damage.
When you go out into the sun, it is especially important to protect kid's skin. The number of peeling sunburns experienced during childhood is directly linked to the risk of skin cancer later in life. If you don't keep yourself and your family protected from the sun, you may end up with skin damage, eye damage and even harmful skin cancer.
If you want to enjoy your warm holiday make sure you are protected with effective sun-block tools! Such as sunscreen (at least SPF30+); sun hat; sunglasses; sun protective clothing and sun protection swimwear (at least UPF50+ certified). Also, try to keep yourself and your children cool and hydrated when you are outside. Sunscreen is a great tool to help prevent sun damage, but it is not enough on its own. You need around the clock sun protection, such as sun clothing and UV protective swimwear.
When buying sun protection clothing products look for the highest ultraviolet protection factor available (UPF50+ is the highest rating which blocks >97.5% of the sun UV radiation). Once you know that your family is protected from sunburns and the related skin damage complications, you are safe to enjoy your outdoor activities in the sun.