Holiday Destinations: Amazing Beaches Around The World
Posted by ecostinger on 25th Aug 2014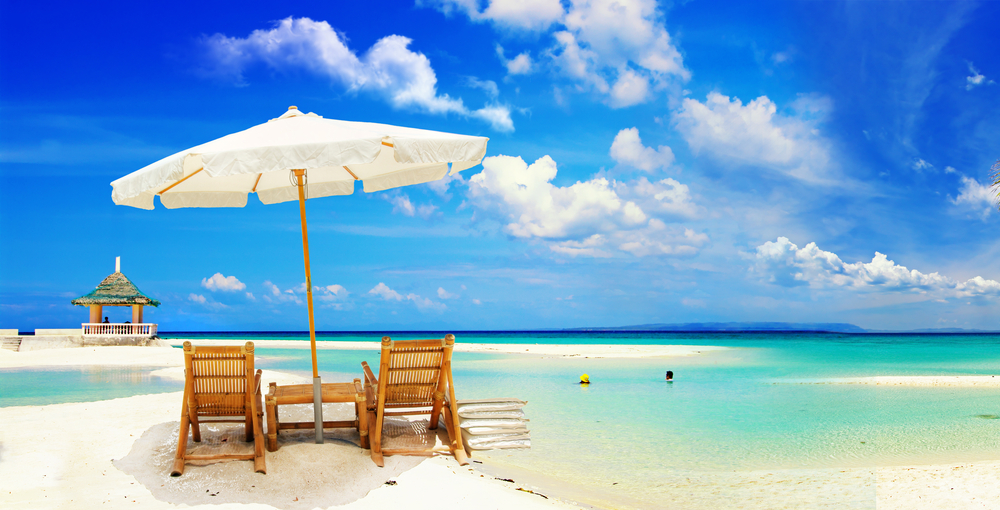 Even if you can't go to one of these stunning beaches soon, just looking at the photos will take you away for a moment, until you can plan a trip.
Baia do Sancho in Brazil is one of the best stretch of vibrant clear water and white sand in the world
Anse Lazio, on Praslin Island, in the Seychelles,
Playa Norte beach in Mexico
Grace Bay, in Turks and Caicos
Rabbit Beach, in Lampedusa, Italy
Lanikai Beach, in Kailua, Hawaii
Rhossili Bay in Swansea, UK
Whitehaven Beach, in the Whitsunday Islands in Australia

Long sun exposure can have serious repercussions, such as sunburns and skin damage which affect the surface of the skin and sometimes even deeper due to the sun's UVA and UVB radiation; this may also cause skin cancer in extreme situations.
Drinking enough water and dressing appropriate uv block swimsuits can help prevent sunburn and skin damage in addition to spending a wonderful beach vacation. Being prepared in advance before heading on vacation is also helpful, ensure essential tools are at your disposal, such as sun hats, sunscreens, sun protection clothing, umbrella, sunglasses and moisturizers to keep skin healthy. Researching your destination on accuweather.com can also provide some useful information such as UV index reading.
See below UV index reading for USA (as of August, 20th, 2014 noon time). WHO exposure levels are an important way to understanding UV radiation effect on your skin; example UV index of 6 and 7 can cause skin damage within 30 minutes of sun exposure, and UV index of 8, 9 and 10 can cause skin damage within 15 minutes of sun exposure.