Japan's best Holiday destinations
Posted by ecostinger on 13th Nov 2017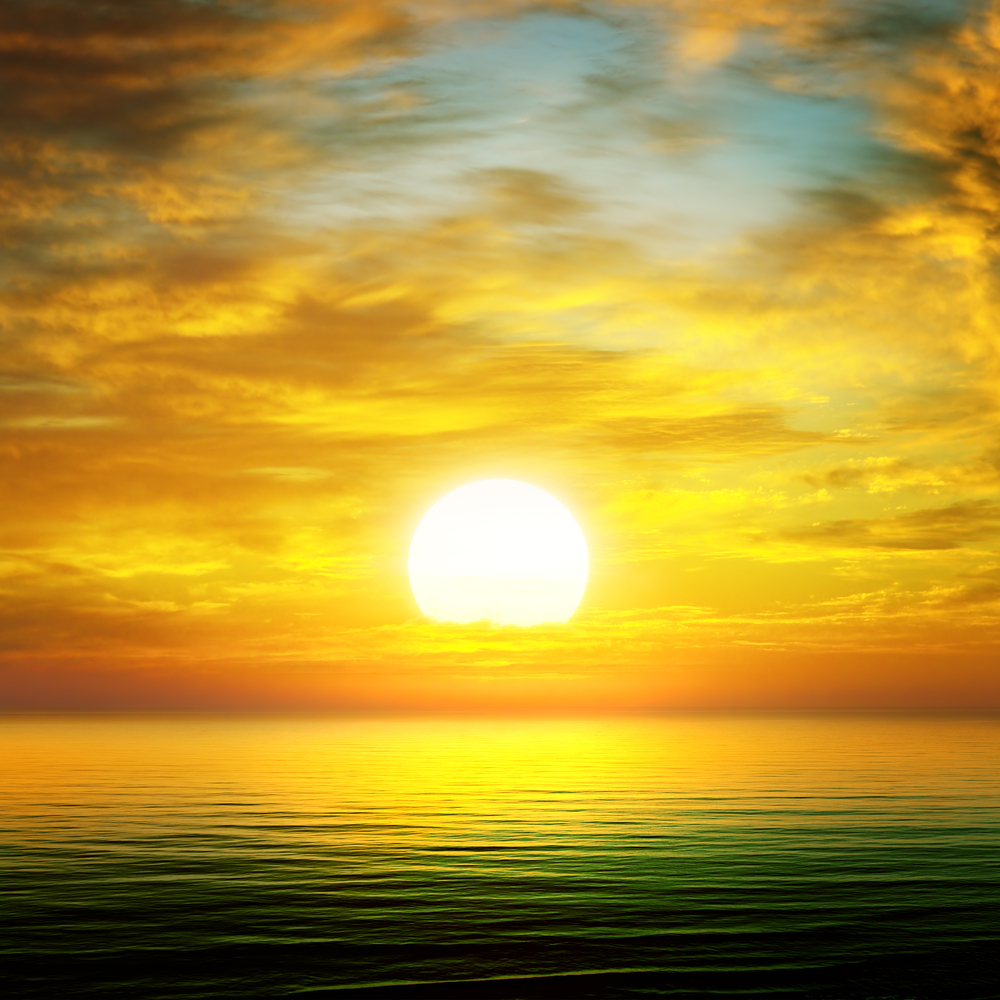 Located next to the world most populous country, China, Japan lies off the East coast of Asia and consists of a great strings of islands that stretch over 2400 km through the Pacific Ocean. The entire land is taken by japan's four main islands: These are
Kyushu, Shikoku, Honshu and Hokkaido. Honshu is the largest followed by Hokkaido, Kyushu and Shikoku. The national capital, Tokyo is one of the most populous city in the world.
Though Japan is small in size, in terms of great places and experience, it is as dense as Europe-you
can travel one or two hour is any direction and come to a wonderful town or city with unbelievable great food or scenery.
If you are planning to visit japan, an important yet challenging step is deciding where to visit. With so much information on the internet and so many amazing holiday destinations to choose from, narrowing down your ideal places can be quite a daunting task.
To help you navigate and decide where to visit, here is a guide to Japan's best holiday destinations.
Naoshima
This is one of the best places to visit in japan especially by art lovers. It is home to a large collection of art galleries, art museums, installations and exhibits.
Benesse house which is home to the most noteworthy hotel in Naoshima features art collection by great artists such as Shinro Ohtake, Gerhard Richter, Hiroshi Sugimoto, David Hockney and many others.
The beautiful Chichu Art Museum located in the heart of Naoshima was designed by the famous Tadao Ando. It features impressive collection of art work by famous artists and lets in an abundance of natural light.
Hakone
Hakone is one of the most famous nature retreat in Tokyo. In addition to its onsen, it is famous for its incredible view of Mt. Fuji on clear days.
There is also something for art lovers in this city, you can visit the Open air museum or view the beautiful landscapes from the famous sightseeing loop in Hakone.
There are a variety of modes of transport to take you round the region including cable car, Hakone ropeway, Hakone Tozan railway or cruse across the beautiful Ashinoko Lake.
Yaeyama Islands, Okinawa
Japan is not the first place that comes to mind when you think about a beach holiday yet it is home to one of the loveliest subtropical destination in Asia, the beautiful Yaeyama Islands in Okinawa.
Closer to Taiwan and the Asia Mainland than Japan mainland, Yaeyama islands not only features picturesque beaches but also a rich Ryikyu culture and heritage.
The whole of Okinawa is full of beautiful small islands that will give you one of the most memorable beach experience.
Osaka
This is a cosmopolitan city famous for nightlife and great food. Located about 30 miles from Kyoto, Osaka is home to most famous citizens in Japan.
While here, be sure to visit the Namba district which is renowned for a variety of delicious street food and night life. For fine dining, relaxing bicycle tour and shopping, Osaka city is the perfect place to visit.