Oceans Around the World - Indian Ocean
Posted by ecostinger on 15th Dec 2014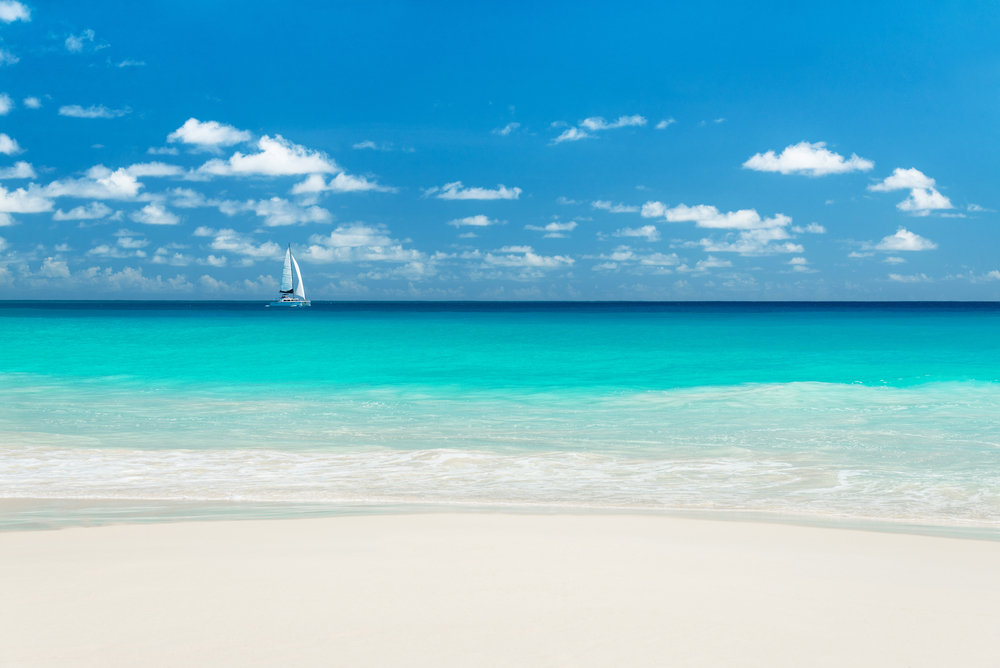 Indian Ocean is the third largest ocean and is located between Africa, the Southern Ocean, Asia and Australia. Its water Java Trench is its deepest point. Monsoonal weather is dominated.
Northeast rain storm during December till April, and southeast during June till October, also tropical storms occurs during May, June, October and November in the northern part of the ocean and during January and February in the Southern part of the ocean.
Oceans have in common most natural resources like oil, gas, fish and precious stones. As the waters of the Indian Ocean also include water bodies such as the Andaman, Arabian, Flores, Java and Red Seas as well as the Bay of Bengal, Great Australian Bight, Gulf of Aden, Gulf of Oman, Mozambique Channel and the Persian Gulf it provides a major sea way that connects Middle East, Africa, and East Asia with Europe and the Americas.
Petroleum is one of the most heavy sea traffic. Every day tankers are carrying a cargo of 17 million barrels of crude oil from the Persian Gulf on its waters. Some of the seas and gulfs that lies in the Indian ocean are Arabian Sea, Red sea, Andaman Sea, Laccadive Sea, Persian Gulf, Gulf of Oman, Great Australian Bight, and Bay of Bengal.
Here are some beaches in the Indian ocean Palolem Beach, Goa beaches, Ganpatipule beach, Tarkarli beach and Harihareshwar beach.