Some of The Best Beaches to Visit in USA
Posted by ecostinger on 14th Dec 2020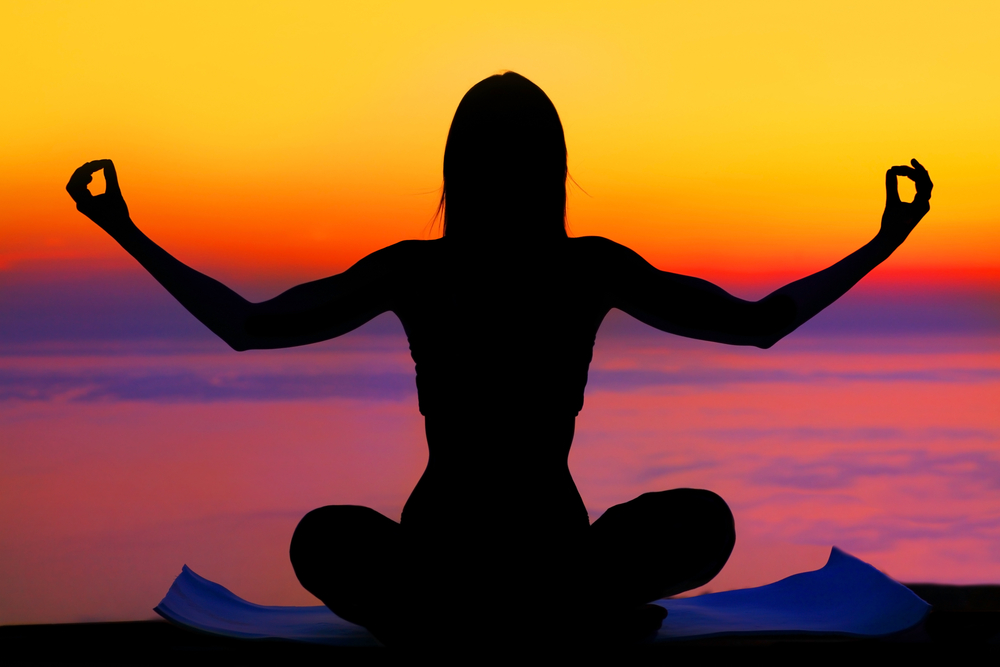 There are few things more relaxing and invigorating than a good beach vacation. If you're searching for the perfect beach getaway, The United States has some of the most beautiful beaches on the planet. If you want to surf, snorkel, or simply lounge in the sand and catch some rays---the USA's best beaches have a little something for everyone.
POIPU BEACH (KAUAI, HAWAII)
Kauai--- otherwise known as the Garden Island---is celebrated for its lush greenery and rugged beauty. Poipu Beach is located on the Southern Coast of Kauai in close proximity to a stunning coral reef. Poipu Beach is a favorite among surfers and vacationing families----because the waves are large enough for decent surfing, but still tame enough for snorkeling and swimming. Poipu Beach features restrooms, a lifeguard, and a shallow wading pool that is perfect for kids. The Travel Channel recently named Poipu Beach America's Best Beach.
SANTA MONICA STATE BEACH (SANTA MONICA, CALIFORNIA)
Santa Monica State Beach is one California's most celebrated beaches. Santa Monica State Beach features miles of beautiful white sand and easy access to countless restaurants, shops, and the Pacific Park amusement park. Pacific Park features the world's first solar-powered Ferris wheel. Located 17 miles from downtown Los Angeles, Santa Monica Beach sits in the heart of Southern California while still offering a stunning view of the Pacific Ocean and ample opportunities for swimming and surfing. This family friendly beach routinely attracts visitors from all over the world. California is famous for its beautiful beaches, and many consider Santa Monica State Beach to be one of California's finest coastal offerings.
HENDERSON BEACH STATE PARK (DESTIN, FLORIDA)
It is steadily becoming common knowledge that the Gulf of Mexico features some of the USA's best beaches. White sandy beaches, warm water, and world class fishing opportunities are just a few of the things that make Destin, Florida a coveted spot for a beach getaway. Many visitors prefer the exquisite beaches of Destin to the glitzy beaches of Miami. Henderson State Beach features miles of white sand, clear water, and delicate wildflowers that bloom every fall. Henderson State Beach is a wonderful spot for active beachgoers who love to bike, swim, and fish, Full camping facilities are available for any person or family who wishes to spend the night. Henderson State Beach is the perfect mix of rugged and modern.
VIRGINIA BEACH, VIRGINIA
Virginia Beach is one of the most popular beaches on the East Coast because it is the perfect spot to relax in the sun, dine out at a nearby restaurant, or build a sandcastle. The Virginia Beach Boardwalk offers multiple attractions such as a food tour, and a 34-foot-high bronze statue of King Neptune. Virginia Beach features swanky 5 star restaurants and affordable dives. Book a boat tour or sunset dinner cruise, or go waterskiing or tubing where the Chesapeake Bay meets the Atlantic Ocean. Virginia Beach is the perfect spot for families searching for a relaxing summer vacation or sweethearts looking for a weekend getaway.