Stingers Suits Are Special Swimsuits
Posted by ecostinger on 14th Aug 2014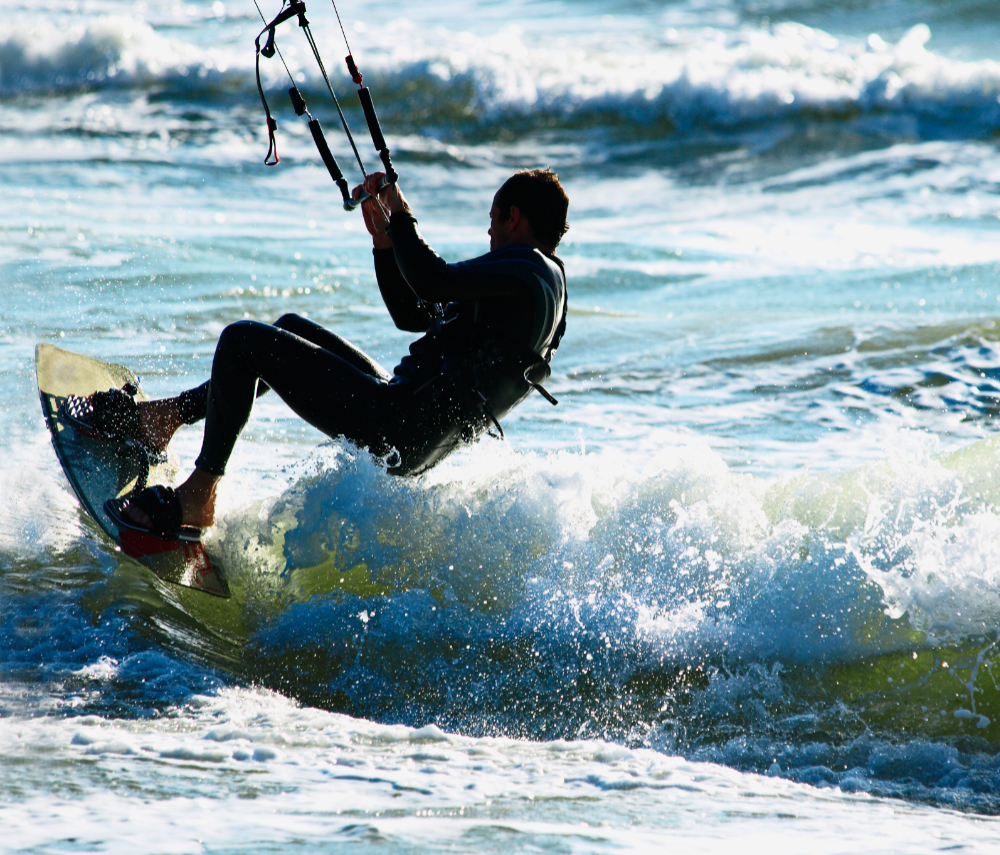 Stingers suits are special swimsuits designed for the best skin protection against UV radiation (originally made for protection against jellyfish which can give a nasty sting); Stingers sun protection swim wear are one piece swimsuits with long sleeves, long legs, and high neck features.
Fabrics used should be tested for UV protection, and the highest ratings given is UPF50+ which blocks over 97.5% of the sun UV radiation; materials should provide excellent stretch and recovery for comfort and second skin like feel. For easy wear, stinger swimsuits should have a front or back long zipper starting from neck down to the waist (front zipper recommended). The new generation of Stinger suits comes with Chlorine Resistance, which preserve colors, elasticity, and recovery.
You can use a stinger suit in many outdoor activities in addition to swimming. There is no limit to how and where you can use stinger suits! The Australian Olympic team used specially made stinger swimsuits in the pool to enhance their performance. Most common uses for stingers suits amongst children is the freedom it gives them when playing outdoors in the sun, and the satisfaction and safety feel parents get when spending a long day on the beach.