Swimming Hazards and Conditions
Posted by ecostinger on 12th Mar 2015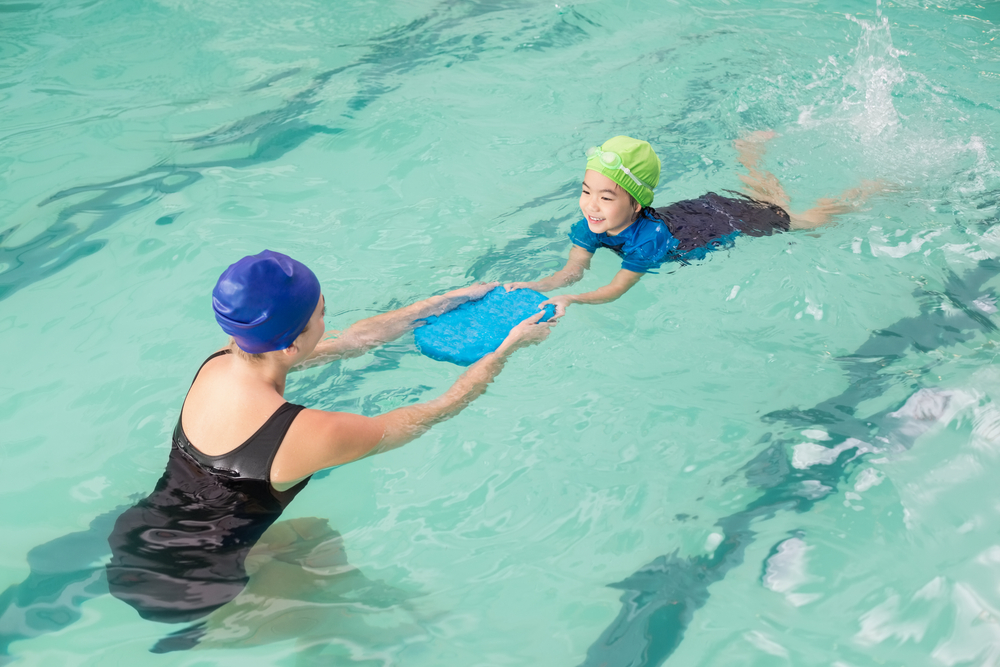 Swimming is one of the most activity all people enjoy but it might be a dangerous activity so it is important to prevent any risk and be aware of swimming conditions. To be safe on the beach start with checking the weather, wind speed, water temperature and especially the waves heights and currents. There are three levels of swimming hazard risk levels : Low, moderate and high.
- A Low Risk of swimming hazards indicates that there is no expectation of large waves and strong currents along the shore.
- A Moderate Risk of swimming hazards indicates that there might likely be large waves and currents along the shore and only proficient or professional swimmers can swim.
- A High Risk of swimming hazards indicates dangerous waves and currents are expected along the shore and it is strongly advisable not to enter the water, as it will be very dangerous and life threatening.
being aware of types of waves, currents and wind can help manage swimming hazards and risks. A minimum wave 3 feet can weaken expert swimmer and makes swimming difficult. There are also several kinds of currents like a structural current which can tear or swift any person from the dock or breakwater into the water. The Long shore currents are lake currents that moves parallel to the shore and it prevents swimmers from keeping their feet in the bottom which makes it hard to return to the shore. Outlet currents where water flows from any outlet to the lake especially rivers outlet, can swift any person to a deeper water. Chanel currents which are very strong and moves parallel between the beach and offshore like rocks or break walls. Rip currents they occur most often in sandbars and are very dangerous as well.
Swimming is very important for many people who consider it as a good exercise, whether for relaxation or rehabilitation. For some people who are unable to do other activities like running they find swimming more accessible because of the support of the water. Swimmers ought to know about the risks they might face so before deciding going to any beach check the forecast and check the beach hazards signs. Lifeguards can play an important role too, they keep monitoring the beach and weather conditions, and when necessary report and inform visitors of any dangerous conditions or risks associated with swimming in a particular place.