The Best Beaches to Visit in Florida
Posted by ecostinger on 12th Dec 2020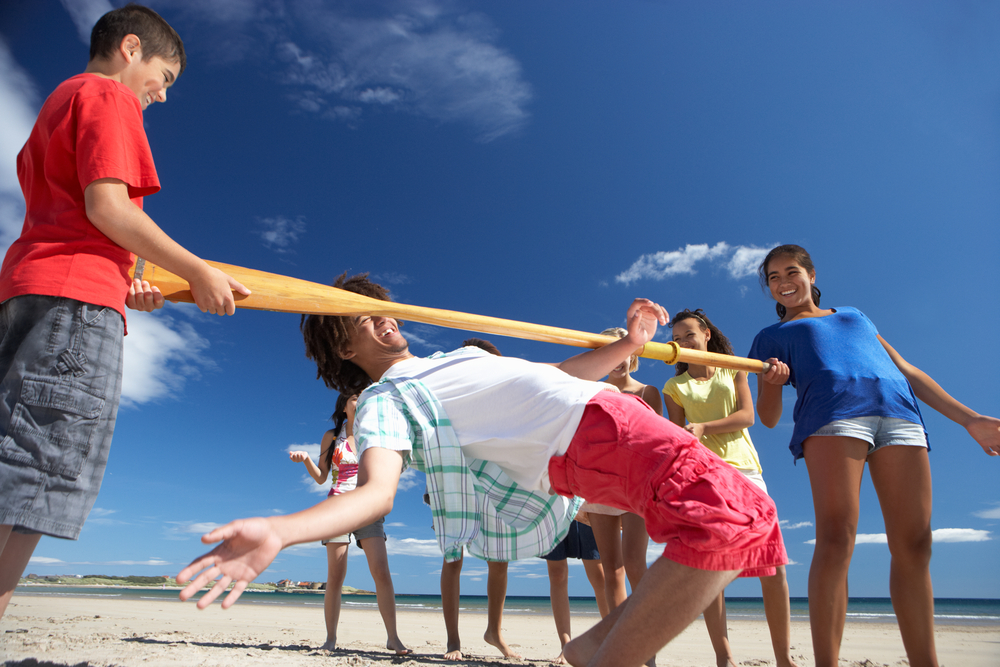 From tranquil shorelines to bustling waterfront areas, Florida is home to a wide range of enchanting beaches that boast outdoor activities the whole family can enjoy. So in this article, we have listed the five (5) best beaches in Florida for your next getaway. These sandy paradise of wonderful beaches possess different personalities, so you're sure to find one that will fit your preferences. If you're curious yet, let's get straight to it!

Clearwater Beach

Located at the Causeway Boulevard, Clearwater Beach is touted as one of the best beaches along the western shores of Florida, nearby Tampa. Beach-goers can enjoy deep-sea fishing, scuba diving, jet-skiing, and boating along with the schools of dolphins splashing about in the water. Its commitment to safety is notable as well, with lifeguards ready to help all year-round. Furthermore, aside from being pedestrian-friendly, this beach also boasts an open and airy carnival-like atmosphere, perfect for families and youths.

Miami Beach

Miami Beah may be one of the more crowded areas, but this beach is ideal for those who are looking for a complete city beach experience. This city beach is generally a safe place for tourists. However, pickpocketing is a major concern, as with any widely-visited tourist destinations. To save some money, it is advisable to purchase a Go Miami card before your trip to access some of the area's tours and museums at a cheaper price. There is also a playground and an aquatic center on-site where children can have a blast.

Sanibel Island

Sanibel Island is located off the coast of southwest Florida, just situated between Tampa Florida and Naples Florida. With a small population of locals, along with immaculate white-sand beaches and clear blue waters, Sanibel Island is known as one of the best beaches with its abundant seashells, but you may have to put some effort in order to find the true gems along this beach. For sports enthusiasts, Sanibel Island provides a safe 22 miles of paved paths for running, walking, and biking. Water sports, such as boating, kayaking, kiteboarding, fishing, and windsurfing are also a Sanibel favorite.

Naples

The romantic and elegant city of Naples is known for its gorgeous white sand beaches, high-end shops, incredible golf courses, and top-notch gourmet restaurants. You can expect fine white sand dotted with palm trees along this quiet corner of Naples, FL beaches in southwest Florida. At Naples, the water is very shallow and the surf is gentle, making it a great destination for families. This is also an ideal place to camp out for the day with your family and friends, as rentals and food stands are available on-site.

Atlantic Beach

Located in Duval County, Florida, Atlantic Beach is arguably one of the longstanding favorite destinations, making it central to a number of family-friendly entertainments, amenities, and coastal fun under the sun. After spending the day strolling the shores, tourists can head to the town's restaurants, boutiques, galleries, and frequent special events. Atlantic Beach is also within an easy drive of a few wildlife refuges, national forests, and other outdoor recreational options.