Top Beaches in USA Kiawah Island South Carolina
Posted by ecostinger on 12th Mar 2015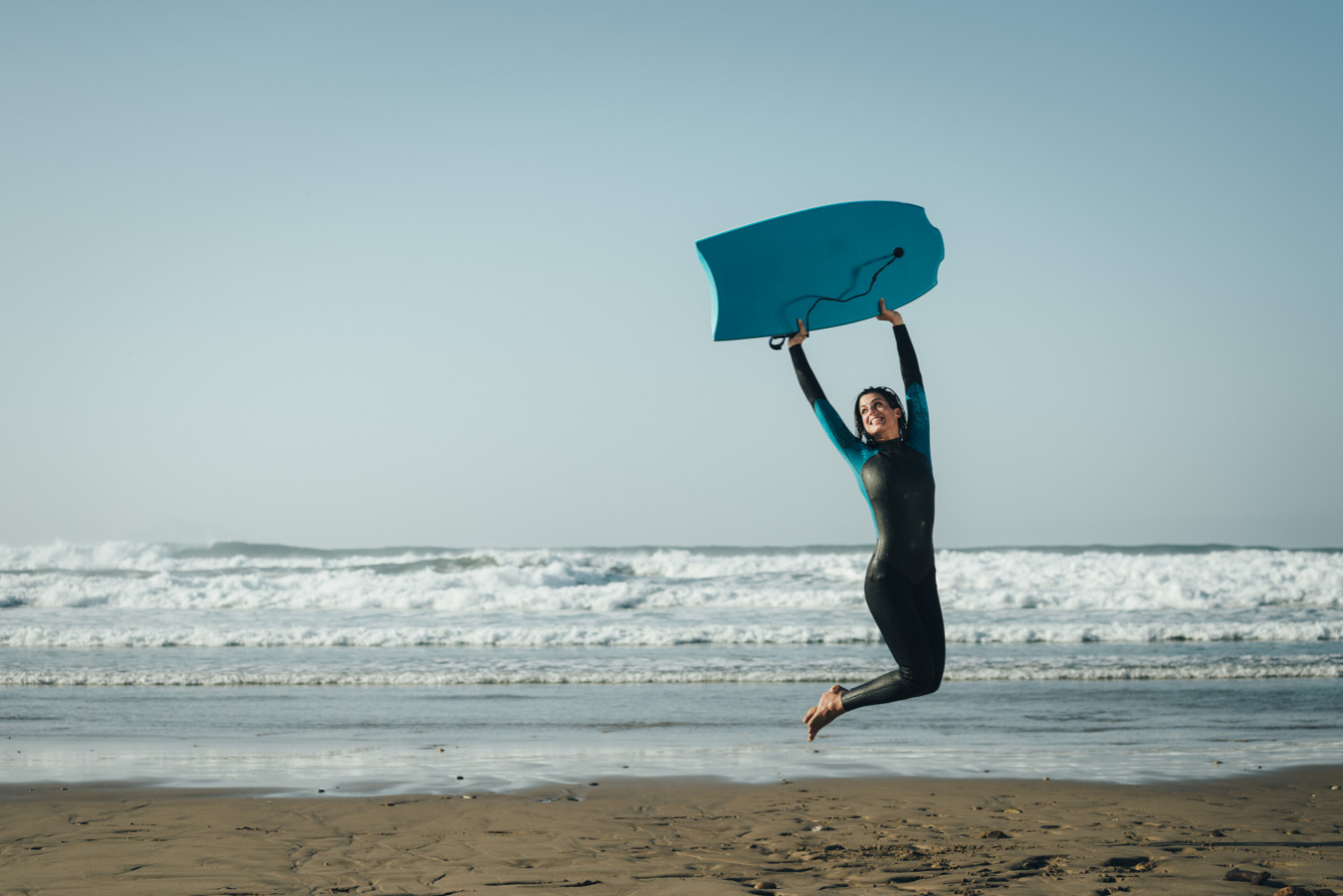 Kiawah Beach walker Park - Kiawah Island, South Carolina
Kiawah Beach is located on Kiawah Island, and it offers 11 miles of unspoiled beach on one of the country's most beautiful barrier islands, 10,000 natural woodland acres, 123 acres of parks, and 30 miles of hiking and biking trails, also a world-class golf courses. Even for animal lovers they can participate in nature and paddling tours such as birding walks, butterfly walks, and some tours give insight into the island wildlife, which includes alligators, loggerhead turtles, snakes, lizards and alligators. It is also located between the Bohicket River and the ocean, the park features a wide boardwalk that weaves through live oaks, pines, palmettos, and yucca plants. Many other facilities include a picnic area, snack bar, beach access, restrooms, dressing areas, showers, bike paths, world renowned golf and tennis facilities, an equestrian center, boating, fishing and various beach rental. Kiawah has five championship golf courses and it was ranked #1 by Tennis Magazine in its list of the "Greatest U.S. Tennis Resorts"
Behind Kiawah's rich and huge plants and greenery you can find the island's luxury accommodations located in two unique resort villages plus the Vanderhorst Plantation, a second gated community offering an exclusive area of private homes.
Kiawah Island is a peaceful, private community with a limited access to property owners and guests of the resort or rental agencies. Public access to the beach is available at Beach walker County Park that is located on the west end of the island.
From April through October the water temperature is comfortable and can be practice swimming even during the cooler months you can find plenty of inside pools. No boring hours on Kiawah Beach because visitors can head to nearby Charleston to take in the culture, shopping and Southern charm of this popular South Carolina city.
What is better than spending your vacation in a place where a wide range of children's and family activities keep the whole brood busy. This beach is truly a vacationers dream it is stretched as far as the eye can see!