Top Beaches in USA Siesta Key Florida
Posted by ecostinger on 12th Mar 2015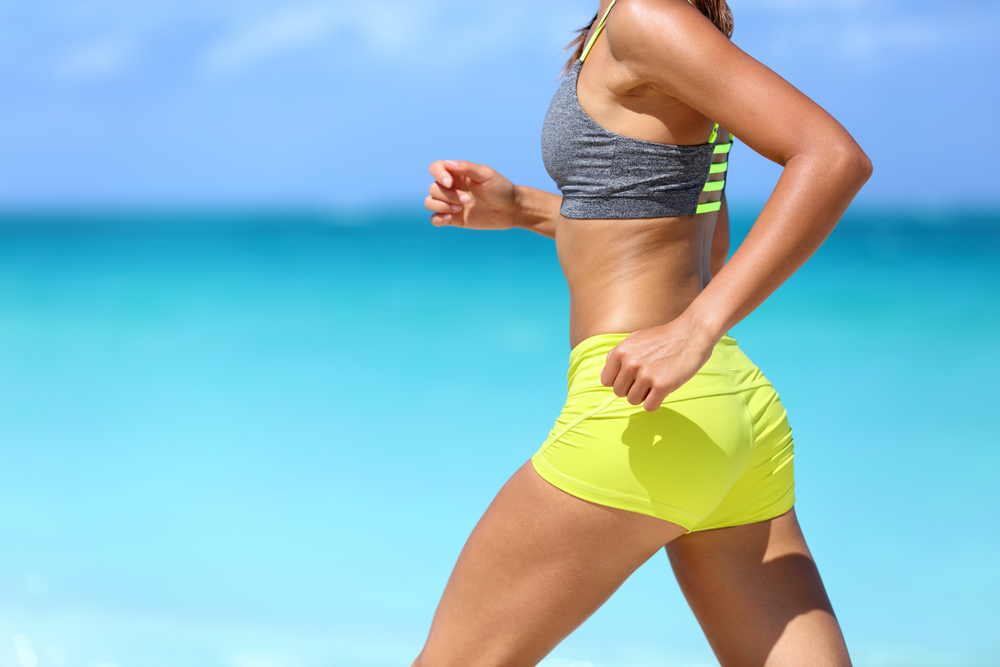 Siesta Beach - Siesta Key, Florida

Siesta Key is a beautiful barrier island eight miles long just offshore of Sarasota, Florida.
Siesta Beach is located on Beach Road on Siesta Key. It is known as one of the most beautiful beaches and its clean, hard-packed sand which is 99% pure quartz, soft and cool on the feet unlike other beaches that are made up mostly of pulverized coral. Even on the hottest days, the sand is so reflective that it feels cool underfoot. It's estimated that the sand on Siesta Beach and Crescent Beach on Siesta Key is millions of years old, having its origin in the Appalachians and flowing down the rivers from the mountains until it eventually was deposited on the shores of Siesta Key. It is the winner of the "Worlds finest, whitest sand," also the winner of the Lifeguards watch over Siesta Key Public Beach all year.

Shallow water depth in the near shore area with year round lifeguard protection, makes this one of the safest beaches in the county and great for small children.

Many things are available at the beach such as wheelchair access, bathroom facilities, activities for young children and activities for older children. The Beach Club is the ideal vacation spot, you can discover the island by renting a bicycle or kayak. World-class volley ball tournaments, craft shows, art exhibits, and food and wine tastings are just a few of the many scheduled annual events. Picnic pavilions are available for groups at a nominal fee. Water sports of every kind add color and excitement to the Siesta Beach scene. The 800-car parking lot is frequently full, for this is the most popular beach

Restaurants and specialty stores are also plentiful as well as marina and boat rental facilities. You can find two main shopping districts right on Siesta Key.

Residences range from small rental cottages to waterfront condos and custom private homes, also the island's centers of social activity - places to meet, to hold reunions, group picnics, even weddings - or just to stroll, bicycle or jog with friends.

The hottest weather of the year usually hits in July and August, but rarely does it get hotter than about 95 degrees Fahrenheit. Late fall, winter, and early spring are the peak vacation times in Siesta Key.

On Siesta Key, you are on island time, you can enjoy bird watching and it is a great place to catch some of the local birds that inhabit the area.
Having fun doesn't require a lot of money. In fact, in Siesta Key Beach many things to see and enjoy are absolutely free or very cheap and it would be a nice to spend our vacation on one of the most beautiful beaches.