Waterskiing Water Sports Tips
Posted by ecostinger on 8th Feb 2018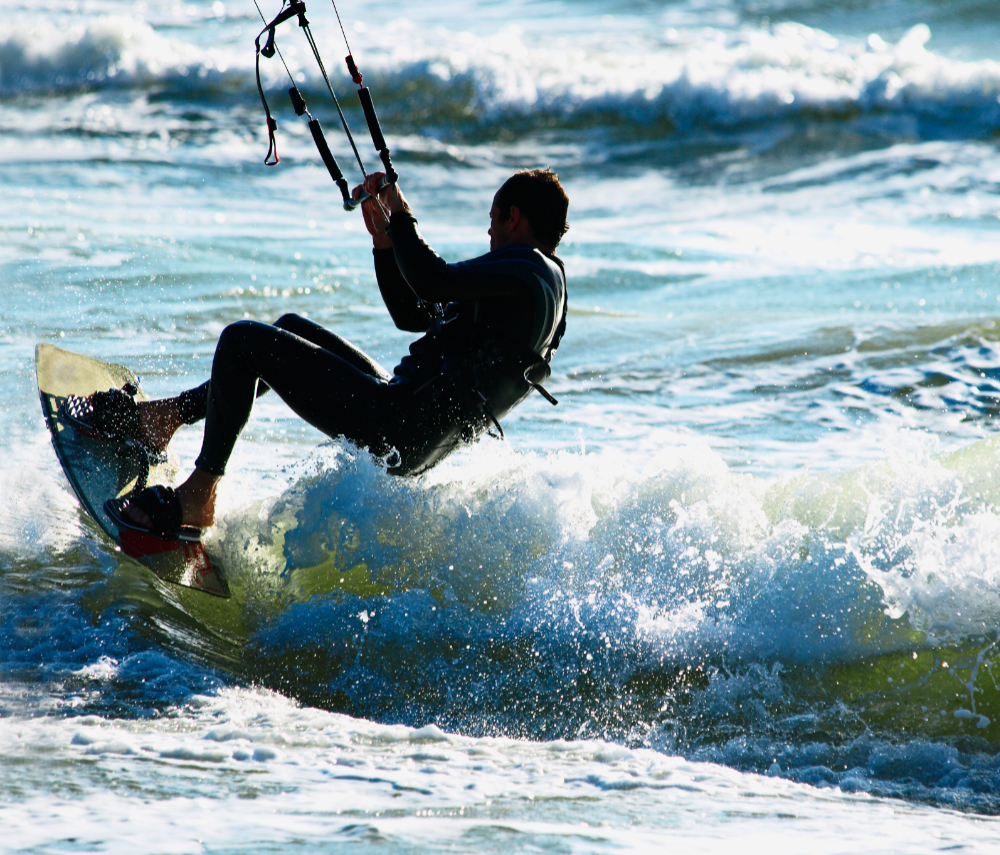 Waterskiing, just like any other sport, requires the participant or skier to adhere to certain rules in order to stay safe and enjoy the sport. The sporting activity can be fascinating and relaxing. This write-up reveals some of the guidelines to follow if you want to enjoy the activity.

Stretch Your Muscles

To get the most out of your sporting activity and perhaps prevent unnecessary injury as you ski, it is important to stretch your muscles. Before and after getting yourself to the water, ensure you stretch your muscles to prevent injury. Some of the muscles to focus on include the back muscles, abdominal muscles, arms and legs. The activity can be intense, so you need to stretch out properly to ensure your body parts are adequately exercised.

The Basics of Waterskiing

Getting the Right Posture

Waterskiing involves being towed on the surface of water by a motorboat while holding onto a rope with a handle. The skier must hold skillfully onto the rope while leaning back slightly to attain the balance necessary to remain standing. This activity often presents a challenge for beginners. As a general guide, ensure you get up slowly as soon as the rope starts pulling you. Keep your knees slightly bent towards your chest and arms stretched out towards the boat. Stand up slowly while maintaining your shoulder level. In addition, keep your eyes up to maintain your balance. Spread your weight evenly between your left and right foot. As you become more confident about skiing you can start lifting your foot and skiing on one leg.

Finding the Right Facility

Waterskiing facilities are everywhere, including reservoirs, lakes and even the sea. You can join a small group of other skiing enthusiasts or register at a large ski center with skiing instructors and equipment. Some clubs offer per-session charges for individuals who are not willing to become long-term members for periods such as one year. Others have invested in a cable-tow facility to pull skiers around a reservoir, as this is more cost-effective than using an actual boat. All you have to do is find out the cost of such services and register for those that suit your needs and requirements.

Gear and Equipment

If you opt to join a water ski center you will have access to all the equipment necessary to allow you start your sporting activity successfully. Just ensure that you have your own swimsuit to start with. A life jacket is also very important for both beginners and advanced skiers. Gloves can be used by skiers who want to have a firmer grip while sporting.

Things to Keep in Mind

Note that waterskiing is not an all-weather activity, but a summer sport. However, advances in wetsuits have enabled all-year round skiing while keeping warm. It is also an intense sporting activity that uses several muscles of the body. Therefore, you should be ready for an achy body the following day. This is why it is very important to stretch before and after skiing. Lastly, be careful because the risk for injury is high, especially for beginners.