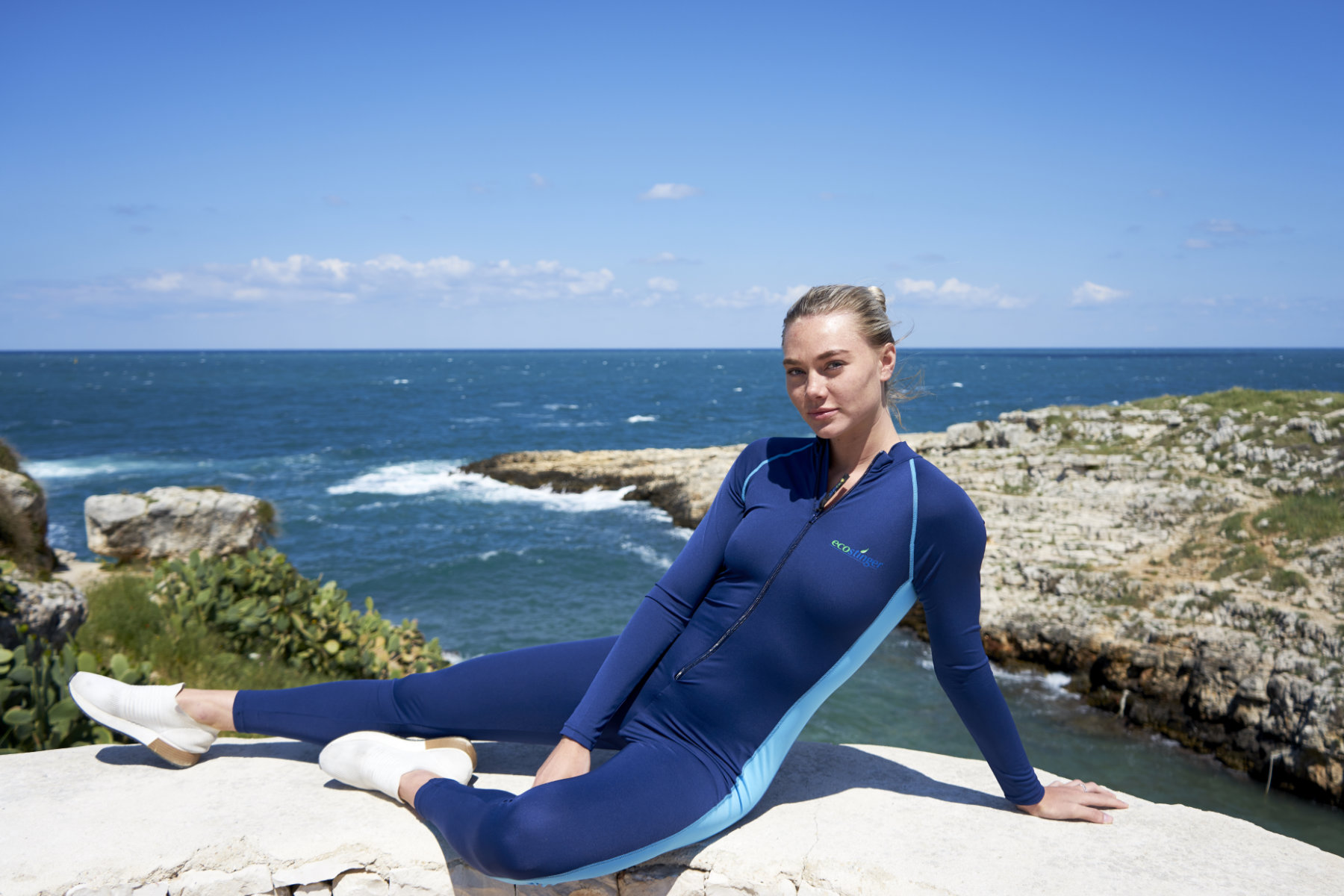 Win A Free Full Body Swimsuit Stinger Suit Dive Skin UPF50+ Sun Protection Blocks >97.5% Of the Sun UV Radiation, and protect against Jellyfish Stingers, Sandflies and Sea Lice.
Prize: Full Body Swimsuit UPF50+ UV Protection available from our catalog, size chosen by winner, style and color by EcoStinger team!
Dates: Starting August 24, 2019 and ending September 7, 2019.
Winner: To be notified on EcoStinger social networks Facebook and Twitter.

Requirements: To enter in the draw simply Comment, share and Like Facebook Post - and/or - Comment, Retweet and Like Tweet Post:
Featuring excellent UV protection blocking >97.5% of the sun UV radiation, soft on the skin with silky touch keeping your baby skin cool during hot weather conditions. The suit provide all day protection against water and outdoor elements that can harm your skin, such as the sun UV radiation, jellyfish, chlorine, wind, dry environment and other natural elements that you may encounter on the beach or in the water.