Women Sun Protective Swimwear For Summer Vacations
Posted by ecostinger on 24th Jul 2017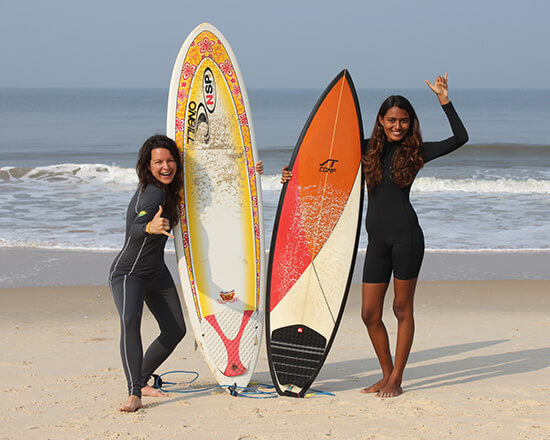 The best way to protect oneself from intense ultraviolet rays from the suns while playing outside, traveling and after swimming is the wear of Sun Protective wear. It is clothing made of woven or tightly knitted fabric that reduces the degree under which sunlight penetrates before reaching their skins. Sun protective swimwear for women reduces the space between women' strand as this is most important ever to a number of people who are much involved in it.

Characteristics of Sun Protective Swimwear
There is a variable factor that defines a better quality of sun protective swimwear. The presence of strong woven threads acts as the primary factor that enables it to prevent the deep penetration of sun rays through the fabric.

UPF Rating
Some of the characteristics include the presence of high ultraviolet factor rating (UPF) which reflects and absorbs UV radiations that strike the material. Other factors to consider is the fabric texture, color, style of the sun protective swimwear.

Fabric Structures
The most important characteristic that defines the quality of the sun protective swimwear is its material structure. The best protective wear must have a tighter structure necessary for sun protection. It is because the closer the fibers are held together, the lesser ultraviolet radiation can penetrate. Sun protective swimwear requires having a lightweight made from natural materials such as cotton so as to keep the skin fresh.

Color
The color is another factor that defines the quality of the women' sun protective swimwear. It is because various dyes absorb UV radiation such as dark colors such as black, dark red and navy which tends to absorb more ultraviolet light than lighter colors.

Women' Swimwear Types
Various models are specifically designed for sun protection based on the women tastes and preferences. These wears tend to possess different models regarding parameters and styling relating to the coverage of the skin. Therefore, long sleeves, full-length trousers, skirts, and dresses are the standard styles for sun protective wears.

One Piece
It is a women' sun protective swimwear that fits almost all the body types, and it sometimes includes an in built skirt that supports the bust.

Full Body coverup sun protective swimwear for women is ideally lightweight, breathable, dry quickly and keeping your skin fresh and protected against the sun UV radiation, blocking 97.5% of the sun UV rays, and protect against Jellyfish stingers and sea lice.