Effect Of Chlorine On Swimwear
Posted by ecostinger on 19th Sep 2014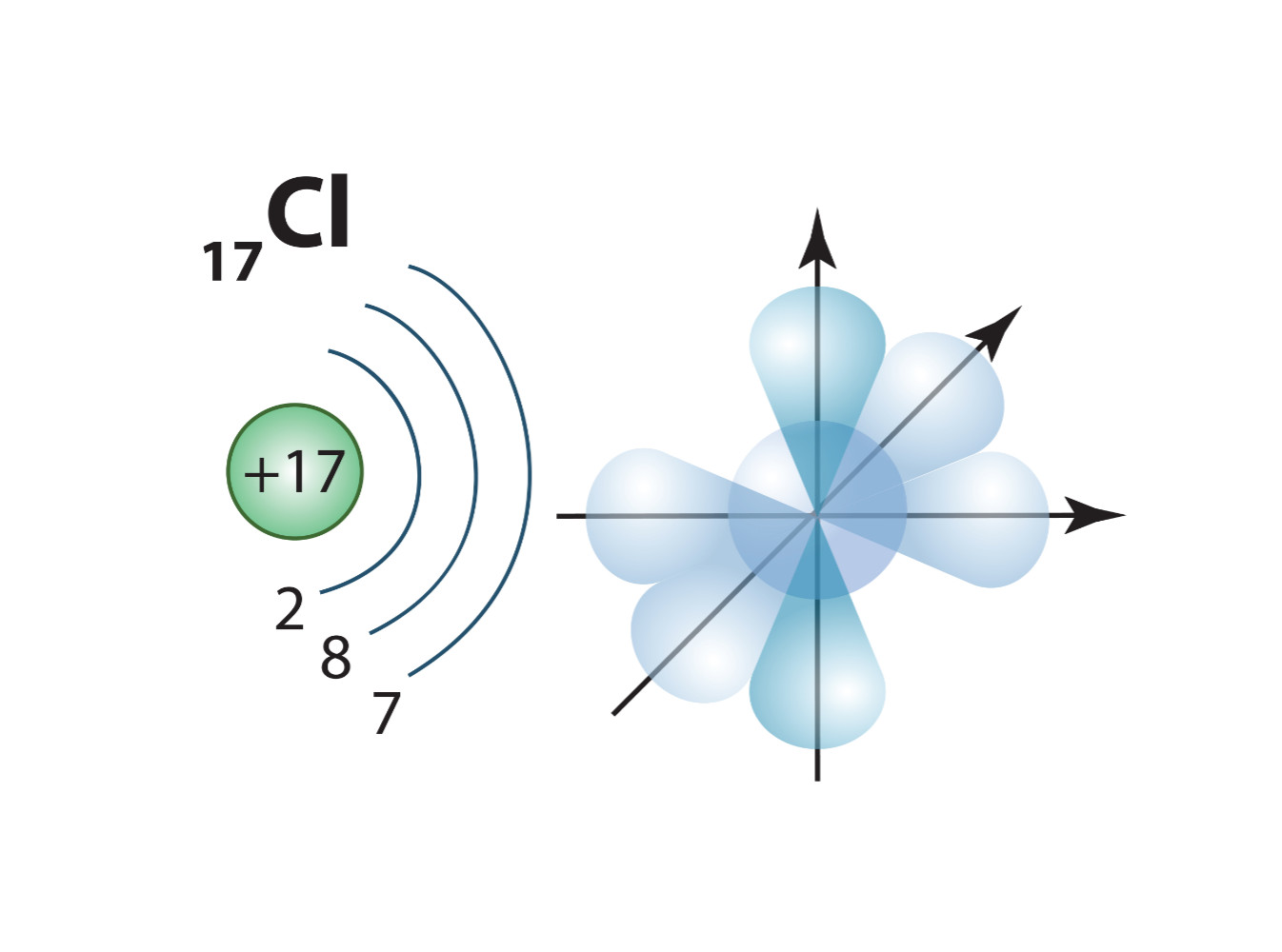 Most people start searching for a suitable and attractive swimsuit when summer is around the corner and beach season is near. The design, color and shape are the first to consider when purchasing a new swim suit, however several important factors are neglected most of the time, such as fabric type and composition, and the health effect on the skin when using the swimsuit in the heat, salty waters and chlorinated pools.
Most indoor and outdoor swimming pools uses chlorine to kill bacteria and control algae in pools so it is safe for swimming, the quantity of chlorine used depends on the pool size and how many gallons of waters exist. Unfortunately chlorine have a side effect which affects swimwear fabric, it tends to fade colors and fabric may disintegrate after several uses. Although salty waters does not cause swimwear fabric to disintegrate however it has the same effect of chlorinated waters in fading colors. There are many tips on how to keep swimsuit colors from fading or disintegrating, some recommend rinsing the suit after each use immediately to take off any chlorine or salt residue, and some recommend to dip the suit in water and vinegar before first use.
When purchasing a new swimsuit, it is important to read information printed on the label, care tag or product swing tag, to identify the type of fabric used and what features it offers. For best results, it must offer chlorine resistance, or fade resistance which retain colors and elasticity if used in sea waters or chlorinated pools. This means you can use this swimsuit over several seasons without fabric loosing its colors and elasticity functions. Unfortunately many swimsuits look good in great designs and bright colors, however after few uses the suit will render unsuitable to wear.
EcoStinger fabric is Chlorine Resistant, retain colors and elasticity longer than any other swimwear fabric and provide UPF50+ cover.
You can help preserve your favorite swimsuit by following care instructions, such as rinsing your swimsuit after each use with cold water, preferably hand wash. Avoid drying, bleach, hot waters and machine wash if possible.
Below are some of the common fabrics used for producing swimwear, each has its own benefits and shortcomings, however one stand above the rest which offer chlorine proof functionality keeping your swimsuit in excellent color and elasticity shape regardless where it is used:
Lycra (also known as Spandex or Elastane) is a synthetic fiber, made of a polyurethane with elastic properties it is strong but not as natural latex. Lycra can be mixed with any natural or man-made fibers. Most advantages of Lycra is that when it is stretched it is able to return to its original shape but it doesn't have the longest life spam.Lycra or spandex is usually mixed with other fabric such as Nylon, and accounts for a small percentage of the final fabric. Fabric color and elasticity are lessened when exposed to chlorine and sun light.
Nylon is the first choice for non-polyester swimwear. Nylon is a cheap alternative to other fibers. Can dry faster than other materials such as cotton and is light. However when exposed to the sun heat, fabric colors will fade and elasticity will lessen over time. However this type of fabric is very popular and is mixed with other fibers such as Lycra, Spandex and Elastane, also Polyester.
Cotton is a great fabric especially when it comes to clothing. Cotton swimsuits are 100% cotton made and are very popular but cotton can't stand several harmful effects like chlorine and the sun. It's color will fade and as time passes it tends to bunch. Also cotton is one of the most fabric that absorbs water which makes it heavier than other fabrics and can drag on swimmers when in the water.
PBT (microfiber Polyester) fabrics provide an excellent alternative to Lycra, Nyon, Spandex, and Elastane it can provide specific advantages over natural fabrics, such as wrinkle resistance, ability to withstand pressure, high color retention and the crystalline aromatic polyesters are used for heat-resistance. Polyester fabrics perform better than other fabrics because polyester is hydrophobic which means it dose not absorb water and tend to dry quickly. Depending what other fiber is mixed with Polyester, fabric can provide resistance to chlorine and UV radiation keeping skin protected, also preserving colors and elasticity when used in chlorinated pools or exposed to sun light. Ecostinger uses Polyester/PBT fabric that does NOT include Nylon, Lycra, Spandex or Elastane fibers which are responsible for color fading and loosing elasticity when used in the sun, salty and chlorinated waters.
Selecting the best swimsuit material may be tricky, to make your choice easier ask the following questions:
- Is material chlorine resistance?
- Does fabric composition include Nylon, Elastane or Lycra? if so, most likely fabric colors will fade when used in chlorinated and salty waters.
- Does fabric provide sun protection? if yes, aim for UPF50+ rating which provide the highest UV protection cover.
No need to purchase a new suit every time you go on holiday, now you can have your swimsuit perform over several seasons, saving you and your family money over time. Polyester/PBT is our choice for the best quality fabric for swimwear. Not only it offers UPF50+ uv cover blocking over 97.5% of the sun uva and uvb radiation, but also protect against jellyfish stingers and sea lice, and as importantly offer chlorine resistance, quick drying, retain colors and elasticity whether used in sea waters or chlorinated pools, light weight and breathable keeping skin cool even in hot weather conditions. Fabric is soft on skin with silky touch and also is fun to wear, so your family will be enjoying the sun all day long while being protected and feeling natural and safe.