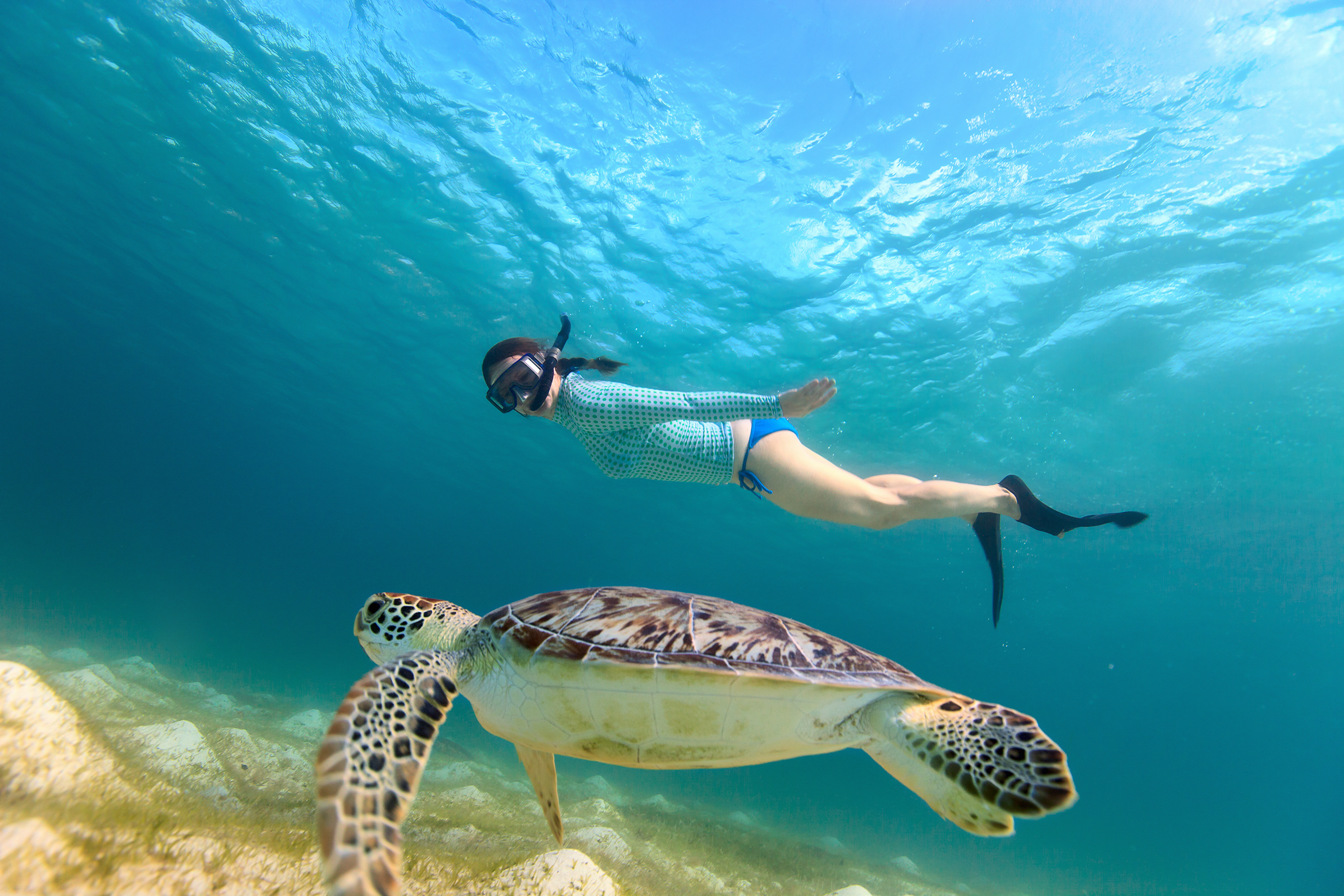 EcoStinger is proudly pro-environment business with a strong commitment to the environment.
We truly believe that CO2 and gas emissions are causing damage to the earth we all share. We are always learning about new methods to make our UV protection production eco-friendly, and we will not spare any method or action to help our environment, and contributing to green organizations.

We made it our mission to offer a durable and superior quality product, and use recyclable packaging materials where possible.
We are aware of the damage that the sun can cause to our skin, and we have taken measures to protect ourselves from UV radiation, now is the time to acknowledge the damage we are causing to the environment and we should take steps to preserve and protect the planet we all share!