Hazards On The Beach
Posted by ecostinger on 28th Feb 2015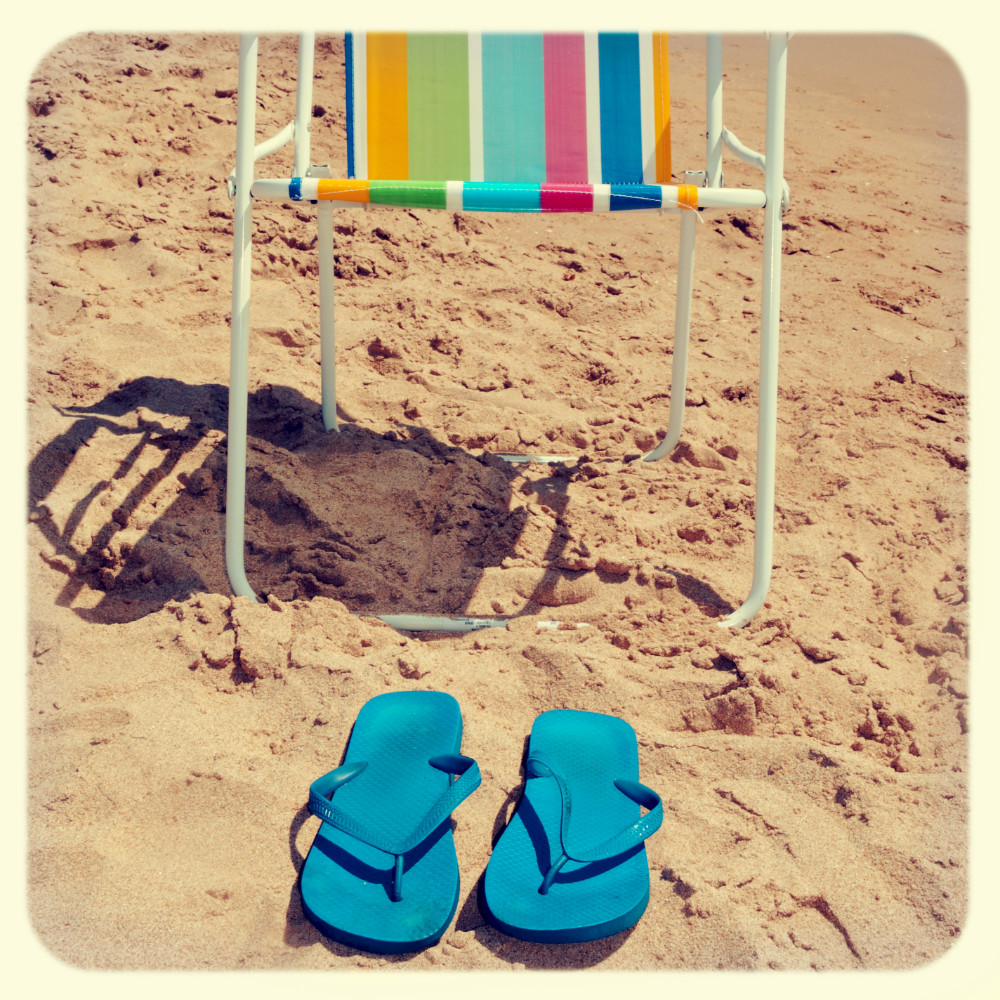 Almost all people enjoy going to the beach especially during summer. They plan and pack their beach bag, sunscreens and protection swim wear but most forget about the hazards that can be encountered on the beach. It is important to know the beach environment and conditions well before heading to the beach location, and if there is any risk or danger due to natural or human factors, deciding to change location could be a smart choice.
some factors to consider when planning your beach trip:
Choose a beach with lifeguards because they can watch over around the clock and advise if there is any hazards or health risks. Some of these hazards are shore breaks , currents, tsunami, lightning, sharks, jelly fish, algal blooms or red tides.
Rip currents are very dangerous they can sweep swimmers in deeper water same as for shore breaks might threat our life and health. Red tides are kind of algae that is toxic.
Heat is also one of the main dangerous things on beach we can prevent it by the type of clothes, sunscreens and choose shade places. Check weather channels and follow recommendations if necessary. Most beaches use flags to keep the people informed about the condition of the beach and be aware of any risks. The most common flags colors used are red, yellow, orange, green, blue and purple. Never ignore any of the signs.

Some people are aware of these things but other things people don't recognize and never be aware off are marine waste such as cigarette butts, nails, glass, plastic and syringes. Cigarette butts and the plastic parts of cigarette butts are the most commonly discarded pieces of waste worldwide they are toxins into water they kill and injure various forms of marine life and people. Nails, glass, and syringes on the beach can cause physical harm to beach-goers. Additionally, trash in our waterways increases the amount of disease and viruses.

Human waste is one of the most hazard that impact human health and safety especially on beaches. 20% of these wastes are from fishing and shipping industries but 80% are from beach visitors, pedestrians (passing by car, walking…), industrial discharges and garbage management and all of this is a hazard for human and animal life on the beaches. So we must be aware where we put our feet , where to put our towels or where to land on beach. We can prevent some hazards and keep our beach clean by creating less waste and collect everything behind.

Beach is fun if you know how to prevent the risks and follow instructions. Never ignore any sign or any warning to have fun and enjoy your beach day with your family and friends.