Sun Protection Clothing To Protect You
Posted by ecostinger on 15th Aug 2014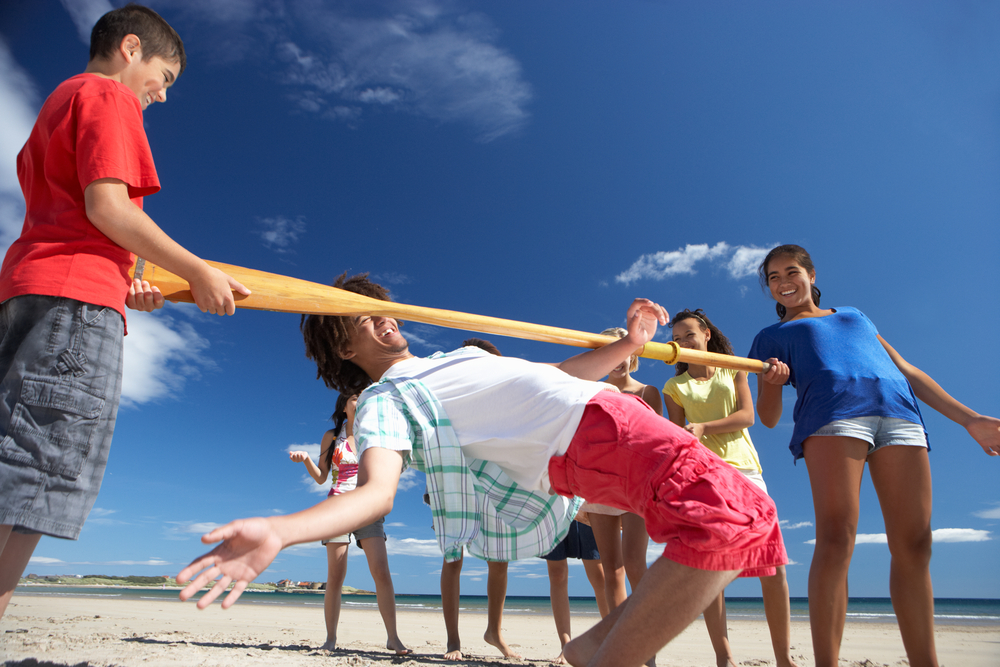 For many of us, spending the day in the sun is an everyday occurrence. Wearing sun protection clothing is a wise choice to protect our skin when you are outdoors. It's also a good idea to use sunscreen on areas of the skin that are exposed, to prevent against exposure to harmful rays.
Look for a non-greasy formula that won't drip and offers the correct SPF for your skin and exposure times. The wear sun protection clothing, which are lightweight, and breathable, but have the ability to block the harmful rays, and you'll be ready to spend the day outdoors.
Sun protection clothing come in all different styles. In just the past decade, the choices have grown exponentially. Choose from athletic wear, tees, tops, polo shirts, pants, shorts, skirts, swimwear and swim covers. Sun protection clothing is available for men women and children and you can choose from a variety of sizes so you should have no problem finding protection.
Sun protection clothing offers you a first line of defense from the harmful rays of the sun that can cause skin cancer. The degree of protection generally ranges from 95 percent to 100 percent. This clothing is perfect for hiking, gardening, walking, athletes, or any time when you'll be spending a great deal of time outdoors and are looking for lightweight clothing that will keep you cool and protect you from the sun. These fabrics are tested for UV protection and then rated.
Clothing is an excellent way to protect yourself, but not all sun protection clothing protects equally. Light colored fibers are best and loosely woven fabrics don't offer as much protection. Let's look at an example. If you start to burn and you grab your white t-shirt that's going to offer you a UPF of 7 whereas a long sleeved dark denim shirt would offer you a UPF of 1700, which is like a complete sun block. The UPF rating is a measurement of how much UV radiation can penetrate the fabric to reach the skin. When looking at sun protection clothing make sure you take this into consideration and have a look at the label for the UPF rating.
Nearly 3.7 million cases of skin cancer develop each year in the United States alone and the sun is largely responsible for the changes to the skin that include wrinkles, sagging skin and brown spots. Thankfully, sun protection clothing is able to block most of these damaging rays.
Sunscreen and sun protection clothing can be your best weapons for protecting your skin from the daily assault of the sun's