What Is Sun Protection Swimwear
Posted by ecostinger on 15th Aug 2014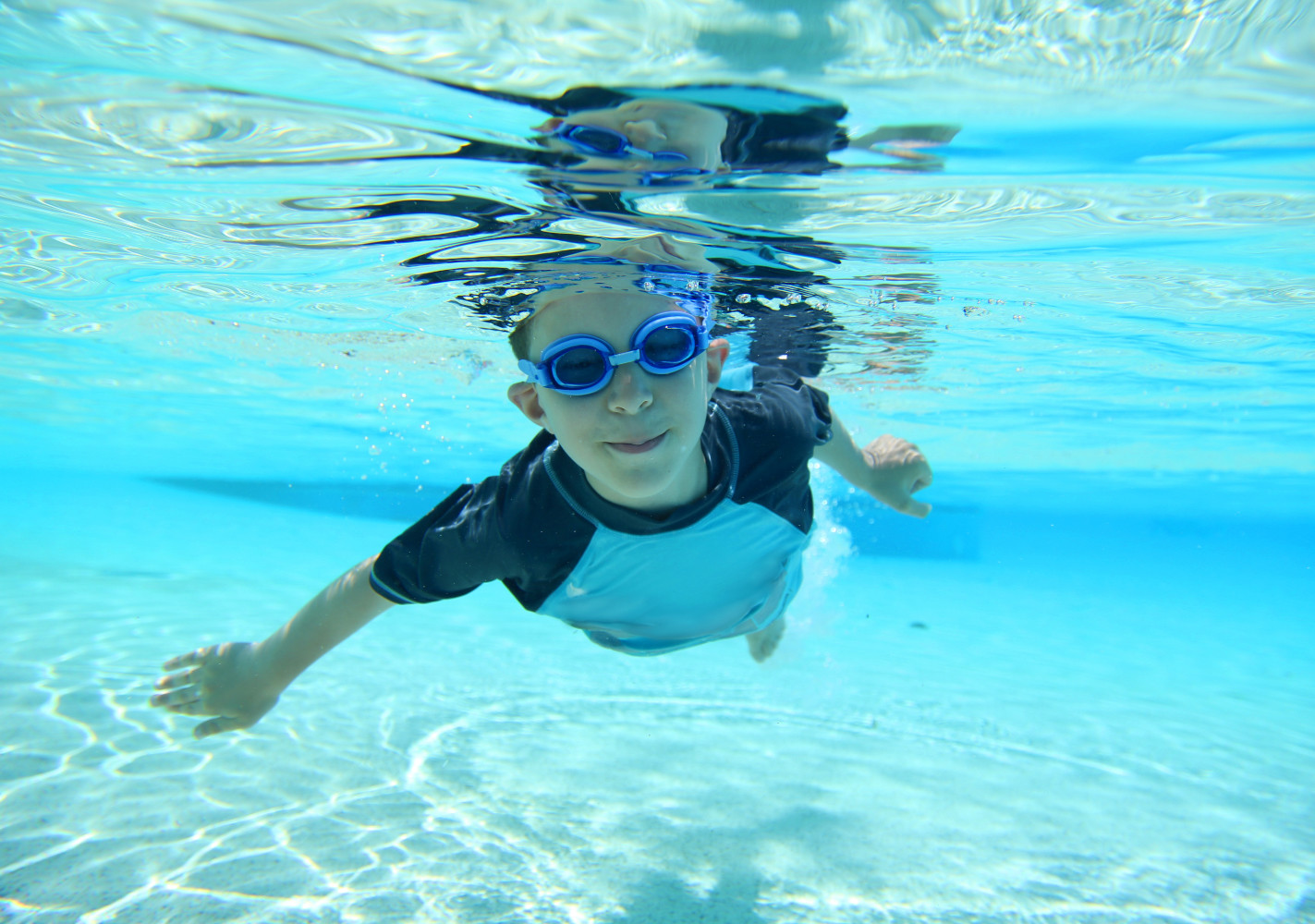 Wearing normal swimwear may not protect you from the sun UV radiation when on the beach; It is very important to make sure the type of swimwear you use have been tested and verified to offer the highest UPF rating of UPF50+ which blocks >97.5% of the sun UVA and UVB radiation.
Another important factor is the design of the swimwear, is it one piece or two piece suit, does it cover your core body or just part, the more skin cover the more protection you get. One piece swimwear styles tend to give ultimate protection and easy of use for most users. Two pieces swimwear can provide similar function as the one piece suit but with more flexibility when needed.
Swimwear material mostly made from Nylon, Spandex, Lycra or Elastane, and better quality PBT or microfibre polyester. they all stretch to conform to body shape, however not all provide the same amount of sun protection.
You can find sun protection swimwear products online from several suppliers; however only few have the right protection, style and design that can provide you with several sun protection options. For a peace of mind use EcoStinger sun protective swimwear gear which uses Italian made fabric verified with the highest sun protection rating of UPF50+ offering sunblock over 97.5% of the sun UV radiation.