Women UV Swimwear
Posted by ecostinger on 29th Sep 2014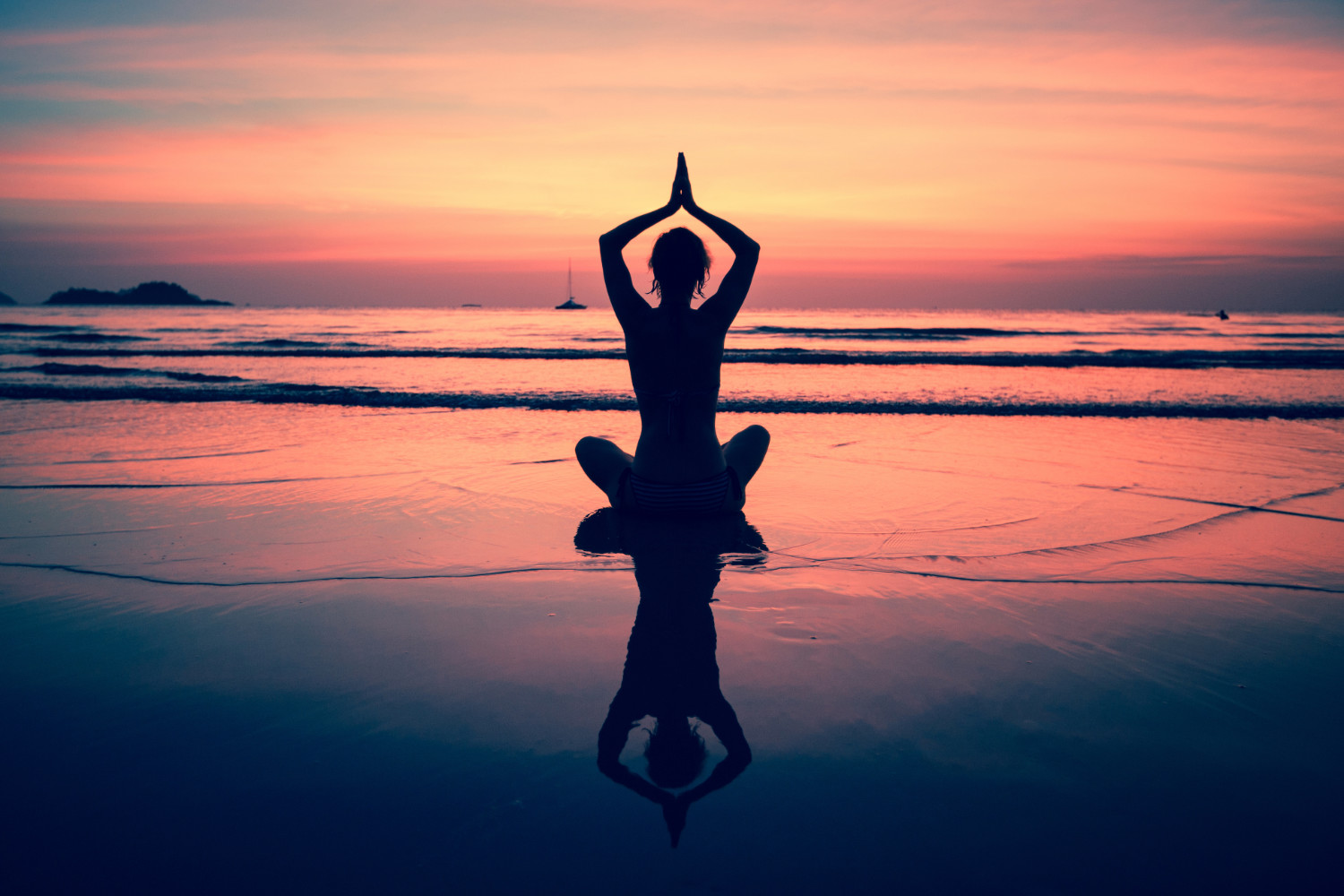 Women UV Swimwear is now available in new color Black body panels, with Royal side panels and Lime stitch. This ladies UV swimsuit made from superb quality fabric, which provide highest uv protection ratings of UPF50+ blocking over 97.5% of the sun uva and uvb radiation. We strongly advise to read more information about the type of sun protection fabric and official ratings and terms used by visiting the right authority websites such as eba.gov (US Government site) and arpansa.gov.au (Australia Government Agency). Some sites uses terms such as SPF (which is used for sunscreen only and not clothing) or over 98% uv protection (the correct highest rating is over 97.5% sunblock).
Ecostinger fabric has a silk touch and soft feel on skin. Due to its breathability function and farbric composition, your skin does not overheat and stays cool even in hot conditions.
Ecostinger women uv swimsuit can be used for all type of water and outdoor sports; in swimming pools or sea and ocean waters, it is chlorine resistant, light weight and stretches both ways for comfort and freedom of movement. Fabric composition: Polyester/PBT (does not include Nylon which may cause your skin to overheat in the sun). This suit will protect your skin against jellyfish stingers and sea lice keeping you safe from bites and venom stings.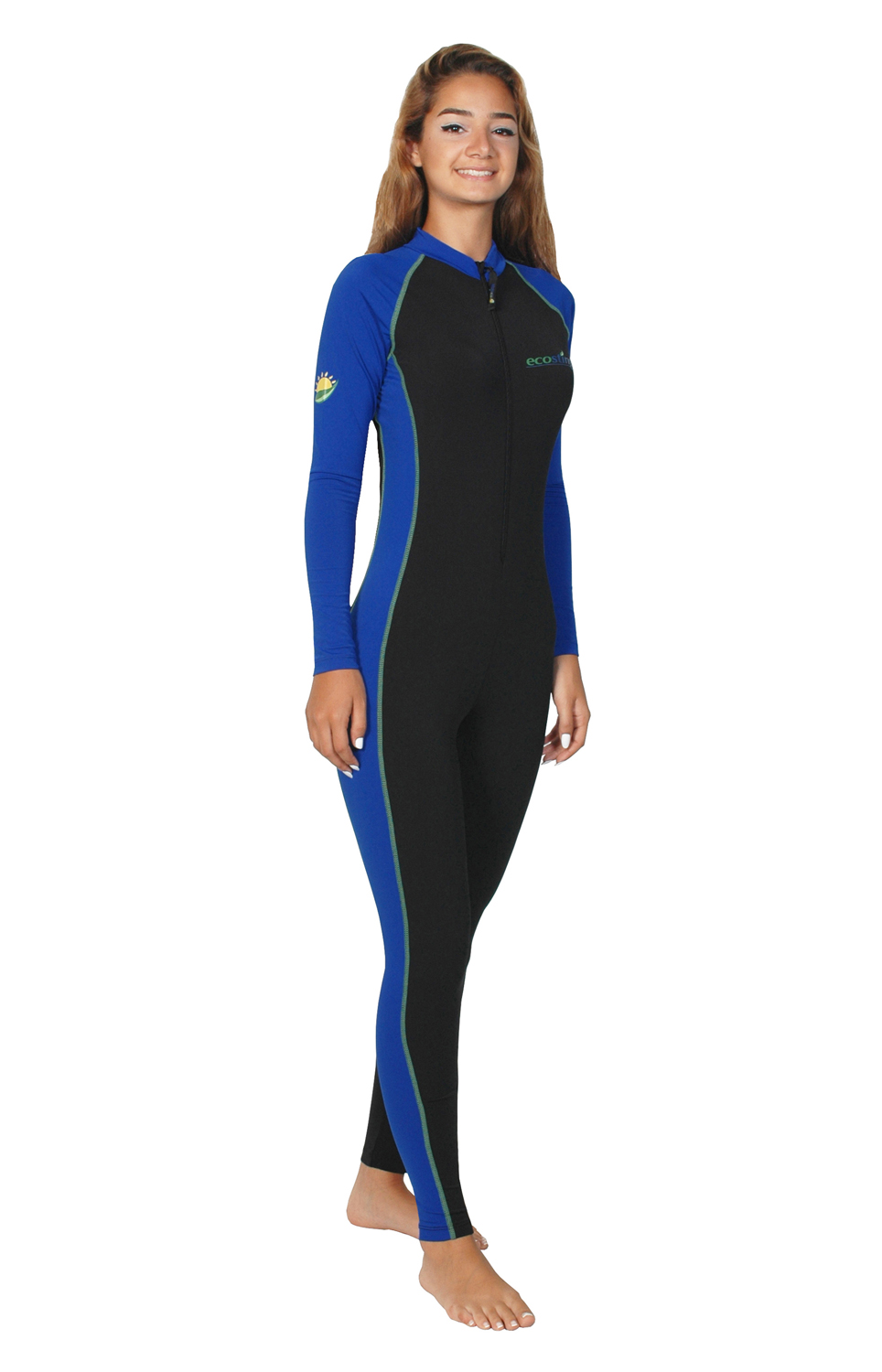 UPF50+ block over 97.5% of the sun UVA and UVB radiation
Chlorine resistant and sea salt waters resistant, keeping fabric colors and elasticity
Perfect body fit fabric can conform to all body shapes
All way stretch, fabric can stretch in any direction which makes it very comfortable
Breathable allow sweat to be released keeping skin cool even in hot weather conditions
Shape retention due to fabric excellent stretch and recovery function
Superb quality fabric ensuring high quality fiber and authentic materials
Light weight 170g/m2 which is lighter than most Lycra, Spandex, Elastane and Nylon swimwear fabric, yet more durable and better quality fiber.