Is it Safe to Travel to France Amid Strikes and Protests?
Posted by ecostinger on 30th Mar 2023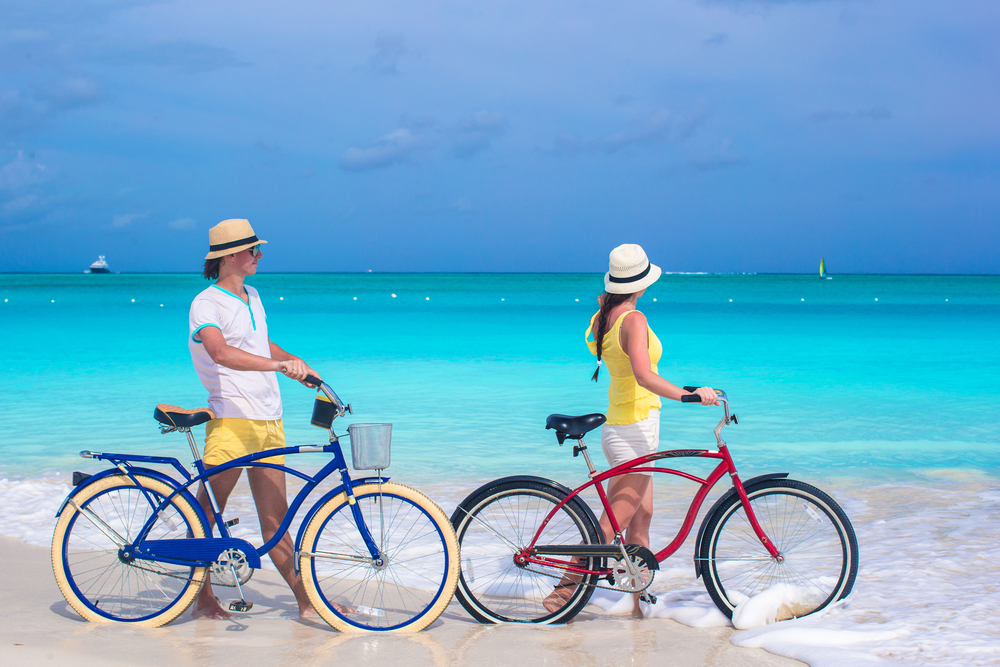 Spring is around the corner, so many tourists want to travel to their favorite springtime destinations. If you plan to visit France, you must be aware that Paris is having days of fiery protests and strikes. This was after President Macron attempted to push the controversial pension reform bill. Workers across all sectors continue to demonstrate after the retirement age was pushed from 62 to 64. They believe the government is not listening to the people.

The ongoing strikes have also led to disruptions in travel services.

IS IT SAFE TO TRAVEL TO FRANCE?

Tourists can travel to France as long as they avoid the protestors. After all, the workers are protesting against the government, not travelers.

The guidance from the Foreign Commonwealth and development office is to remain vigilant. Tourists should follow the advice of the local authorities and operators before traveling.

If the protests turn violent, that could lead to further disruptions on the road. That said, holidaymakers who wish to avoid the protests should check with their hotel concierge to get an idea of the areas that are likely to have demonstrations. You want to get all the information you need on the areas with heavy police presence.

Workers have been authorized not to demonstrate on Concorde Square. So if you're a traveler, you may want to avoid this area, as long as the strike is in action.

While Paris is at the forefront of protests, a few demonstrations have been reported in cities like Marseille, Nantes, and Bordeaux.

ARE THE DEMONSTRATIONS AFFECTING HOLIDAYS?

While you may not see piles of rubbish in holiday pictures, you should avoid specific areas. Some streets and paths are difficult to pass, especially if the rubbish is set alight.

Public transport has also been affected in some areas. For instance, several metro trains have been canceled after the protests took place around the city center. According to the latest report, tourists who had been booked for the Lovre Museum were notified that some areas were not fully accessible.

A few days ago, RAPT (a state-owned public transporter) posted a statement to warn travelers of disrupted traffic on their public networks. For now, trams and buses are expected to operate as `normal'.

ARE FLIGHTS AFFECTED?

A few weeks after the workers took their grievances to the street, Air France canceled 5% of its flights. At the time of this writing, there are reports that there was a disruption of services on Etihad and Emirates flights to and from Paris. Ryanair and KLM airlines have also notified their customers of a possible disruption of flights in the coming days. If the demonstrations continue, we can't rule out flight cancellations and last-minute delays.

WHAT TO DO ABOUT YOUR UPCOMING TRAVEL TO PARIS

You should reconfirm the flight details and booked activities. After you get to the city, you should expect disruptions in metro services and train stations. Keep in mind that the police have blocked some roads in central Paris.

Eurostar has also notified travelers that trains to Netherlands, Belgium, and London have been canceled. If you plan to use public transport from the airport, you may want to switch to private transport. Always check with your provider before departure.